Deputy Arrest Oglethorpe County Man after Chase, Shootout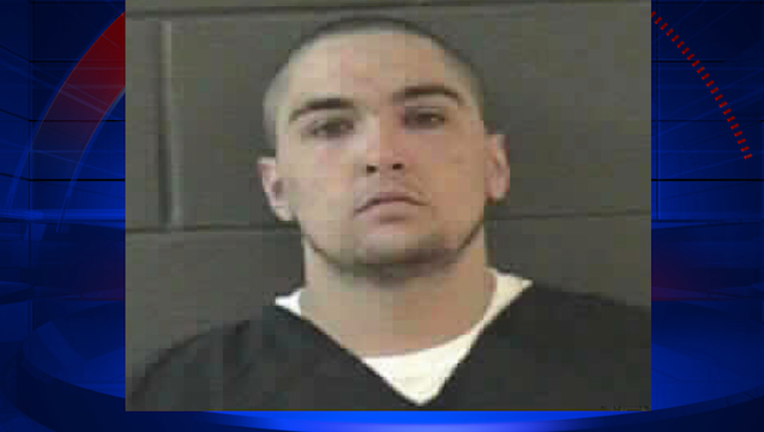 article
OGLETHORPE COUNTY, Ga. - An Oglethorpe County man is behind bars, facing serious charges.
The Oglethorpe County Sheriff's Office said Ryan Arnold dumped a female out of his car during a high speed chase with sheriff's deputies.
Investigators said Arnold then fired shots at them, ditched the car, and took off on foot.
Authorities caught up with Arnold shortly after and arrested him.
Investigators said he was in a stolen vehicle and inside the trunk they found a hostage with a gunshot wound.
Deputies said the female who fell out of the car and the injured hostage were both taken to the hospital.
The GBI is helping in the investigation.