Deputies searching for missing Habersham County woman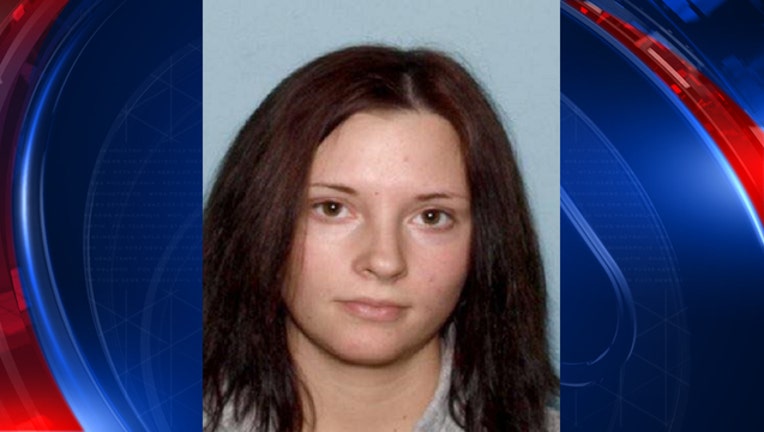 HABERSHAM COUNTY, Ga. - Officials in Habersham County need help finding a missing 27-year-old woman.
The family reported Megan Elise Seay missing to the Habersham County Sheriff's Office. Deputies said she was last seen on Jan. 28.
The family told investigators it is highly unusual to not check in or be absent for long periods of time. They said they would like to know she is okay.
Seay is described as being 5'2" tall and weighing about 110 pounds, with brown hair, and brown eyes.
Anyone with information is urged to contact the Habersham County Sheriff's Office at 706-778-3911.