Deputies search an inmate, find tweezers and bobbie pins on them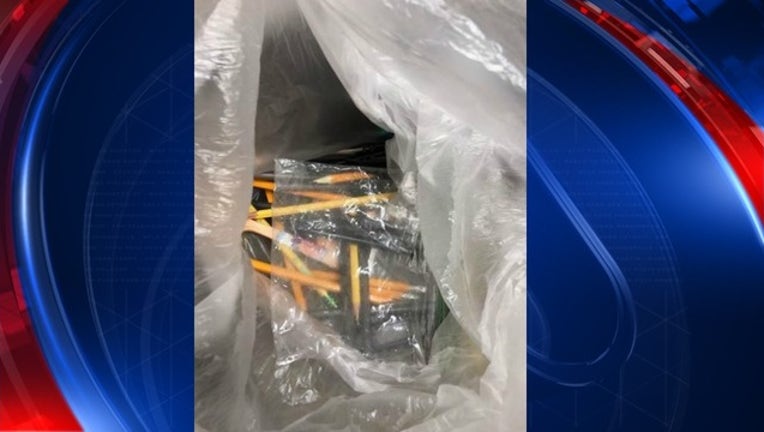 OCONEE COUNTY, Ga. - Oconee County Sheriff deputies search of an inmate led to the discovery of several items, authorities said. 
A female inmate was being received from Emmanuel County State Pen and during a search they found 7 pairs of tweezers and several bobbie pins in her birth canal.
Officials said its standard procedure to search inmates.