Deputies: Missing 12-year-old Bartow County girl found safe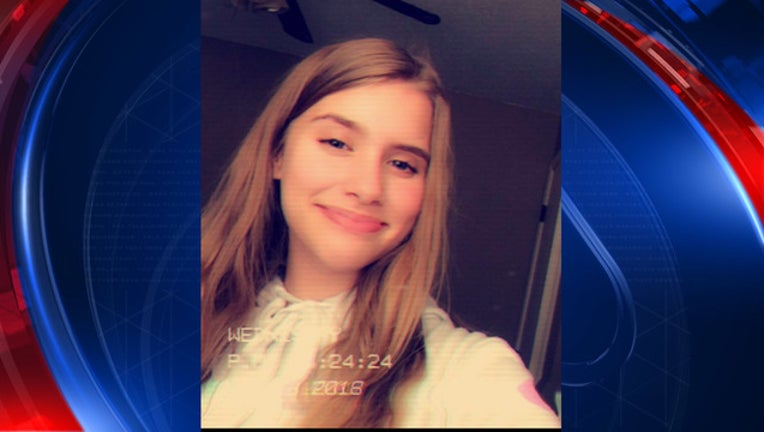 BARTOW COUNTY, Ga. (FOX 5 Atlanta) - Deputies in Bartow County said a missing 12-year-old girl was found and returned to her family Wednesday.
According to the Bartow County Sheriff's Office, 12-year-old Summer Winginton had last  been seen at a Cartersville Walmart at 4 a.m. on Tuesday.
Winginton was in a 2003 Acura MDX with the Georgia tag RGI5793.
Officials beleived she was in the Carrolton or Villa Rica areas.
Wington is described as being 5-feet-5-inches tall with a weight of 115 pounds. She had blue eys and blonde hair.