Delta reportedly bans TikTok from employees' personal devices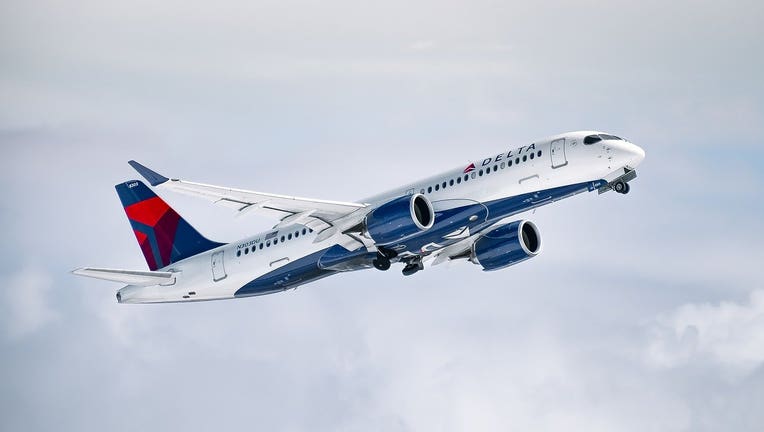 article
ATLANTA - Delta Air Lines has reportedly told employees to take TikTok off any personal phones used to access their systems.
In an internal memo first reported by The Points Guy, the Atlanta-based airline told employees who use their personal phones or other devices to access any Delta system that they need to remove the app by the end of June.
This likely affects many of Delta's employees, who use their personal devices for internal email and scheduling.
FOX 5 has confirmed with two current Delta employees the email was sent.
The company reportedly cited a U.S. requirement that government contractors cannot have the popular social media app or any other program by the Chinese company ByteDance on any device used to perform work for the federal government. That includes most airlines.
Delta Air Lines hasn't posted on its own TikTok since June 18.
The new rule comes as TikTok and its Chinese parent company face increased scrutiny over concerns that the app would share user data with the Chinese government, or push propaganda and misinformation on its behalf.
In February, the White House said it would give U.S. federal agencies 30 days to delete TikTok from all government-issued mobile devices. Congress, the U.S. armed forces and more than half of U.S. states had already banned the app.
The Points Guy reports that Southwest Airlines has already instituted a rule blocking the app from its network.
The Associated Press contributed to this report.