DeKalb County sheriff suspended for 40 days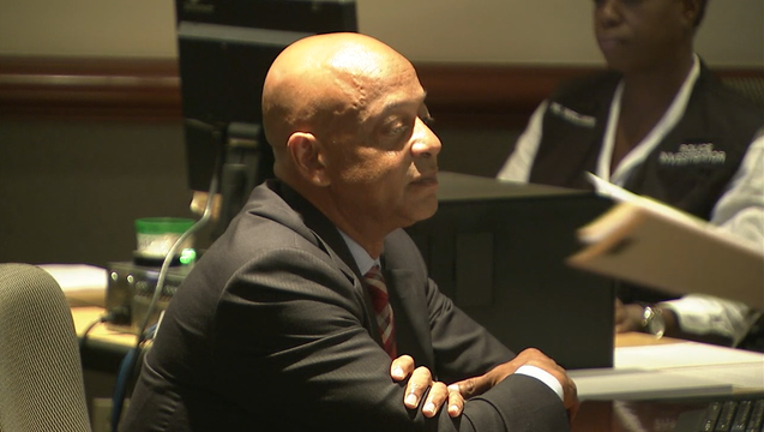 DEKALB COUNTY, Ga. - Governor Nathan Deal suspended DeKalb County Sheriff Jeff Mann for 40 days in the wake of his arrest on charges of indecency and obstruction of justice.
Mann was arrested May 6 after Atlanta Police said he exposed himself at Piedmont Park and then ran a quarter mile from officers. He was charged with indecency and obstruction. His trial is expected to begin on July 7 in a Fulton County courtroom.
Gov. Deal appointed a three-person panel to independently investigate the incident and make a recommendation to his office. Georgia's governor has the power to suspend a sheriff from office for 90 days. Monday, the governor went with the panel's recommendation to suspend Mann for 40 days.
This latest suspension is in addition to Mann's self-imposed week-long suspension which ended June 4. The sheriff said he would donate his pay during that time to charity.
The three-person panel consisted of Attorney General Chris Carr, Newton County Sheriff Ezell Brown and Peach County Sheriff Terry Deese.
The Chief Judge of the Superior Court of DeKalb County must appoint a person a qualified individual to serve as sheriff during Mann's suspension.
Mann's suspension begins Tuesday according to the executive order released Monday.