Family speaks out for first time since 16-year-old murdered at local IHOP
DEKALB COUNTY, Ga. - For the first time, the family of a teen who was shot and killed at a local IHOP is speaking out about their loss.
16-year-old Jacob Johnson was murdered while working at the restaurant on Panola Road earlier this month.
"I was just grateful to be his dad for 16 years," said his dad, Jerry Johnson.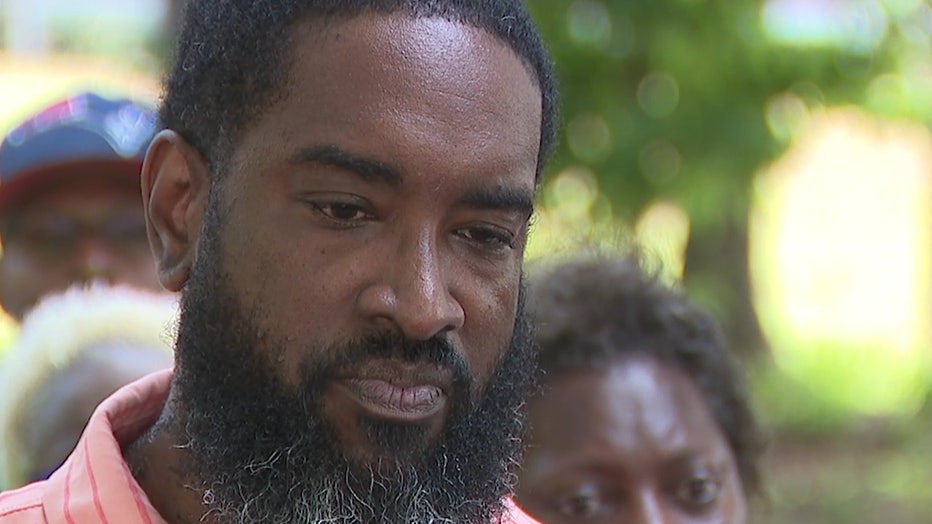 Jerry Johnson spoke out for the first time since his son was killed while working at an IHOP restaurant in DeKalb County. (FOX 5 Atlanta)
Jerry held back tears Tuesday as he remembered his son Jacob.
"There's a big hole in my heart because he's not here," Jerry said.
Jacob was working at the IHOP on Panola Road when investigators say a 16-year-old shot him in the head. It happened just before noon on July 15.
16-YEAR-OLD ARRESTED FOR KILLING 16-YEAR-OLD IHOP EMPLOYEE IN DEKALB COUNTY
Detectives arrested and charged the suspect with felony murder, but police have not identified him because of his age. Police say Jacob knew him and the shooting was the result of a dispute.
Jacob Johnson was murdered while working at an IHOP restaurant in DeKalb County. (Photo submitted by family)
"All I could do was just sit in the garage and just cry," Jerry said.
Jerry says Jacob was about to start his junior year at Martin Luther King Jr. High School. He says Jacob was good in school, loved his hair and liked to skate. He says he remembers the final thing Jacob did for him: cook him breakfast.
While this loss is hard for the Johnson family, they say they are leaning on their faith.
"He's just a good kid, he worked hard," Jerry said. "He understood the values that I instilled in him, and he was loved and is loved."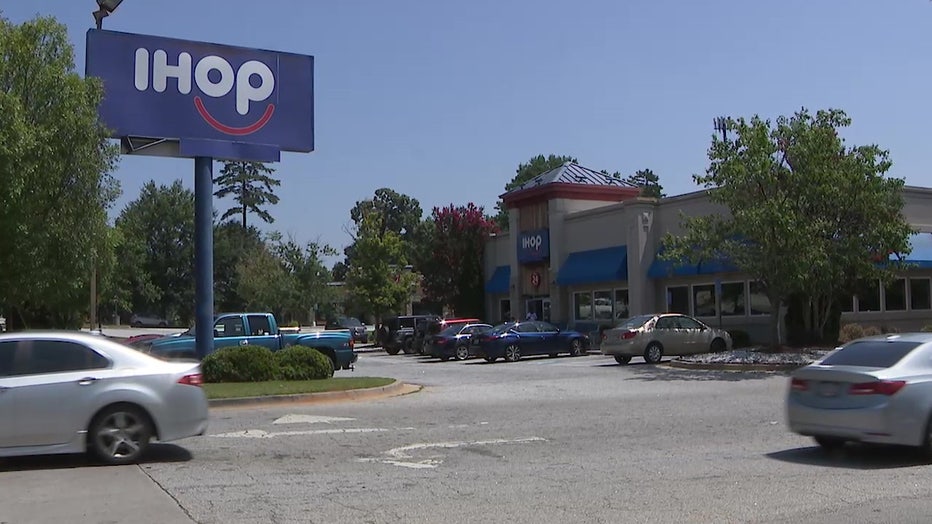 Since news of the shooting spread, Jerry says their community has rallied around them. On Tuesday night, people will come together at the IHOP to pay tribute to Jacob.
"I just want people to understand that, you know, we can express ourselves in a different way," Jerry said.
If you want to help the family, a GoFundMe has been created.