Dealer linked to Michael K Williams' death sentenced to 30 months after 'Wire' creator's call for leniency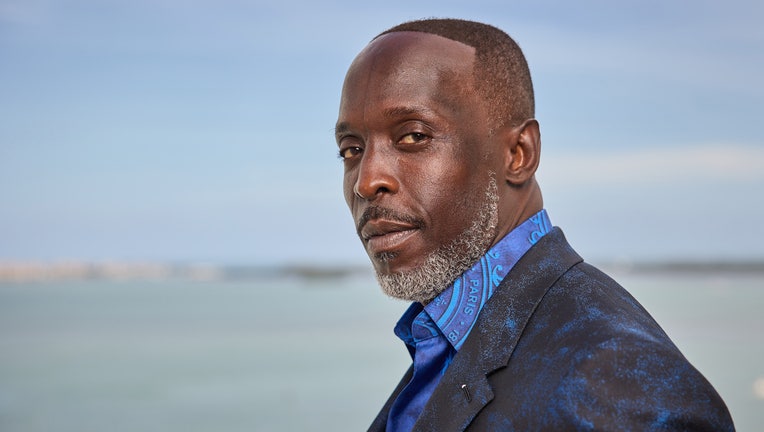 article
A 71-year-old old drug dealer linked to the overdose death of actor Michael K. Williams was sentenced to 30 months in prison in a New York courtroom on Tuesday. 
Carlos Macci was part of a drug dealing organization blamed in the "Wire" actor's fatal overdose from fentanyl-laced heroin. 
Williams was found dead inside his Brooklyn penthouse apartment in September 2021. He was 54. 
While the prosecution had sought at least a four-year sentence, Williams' nephew and David Simon, the co-creator of "The Wire," both sought leniency for Macci, citing his addiction struggles. 
TATUM O'NEAL'S NEAR-DEATH EXPERIENCE CAPS LIFE OF DRUG ADDICTION, ABUSE AND VOLATILE RELATIONSHIPS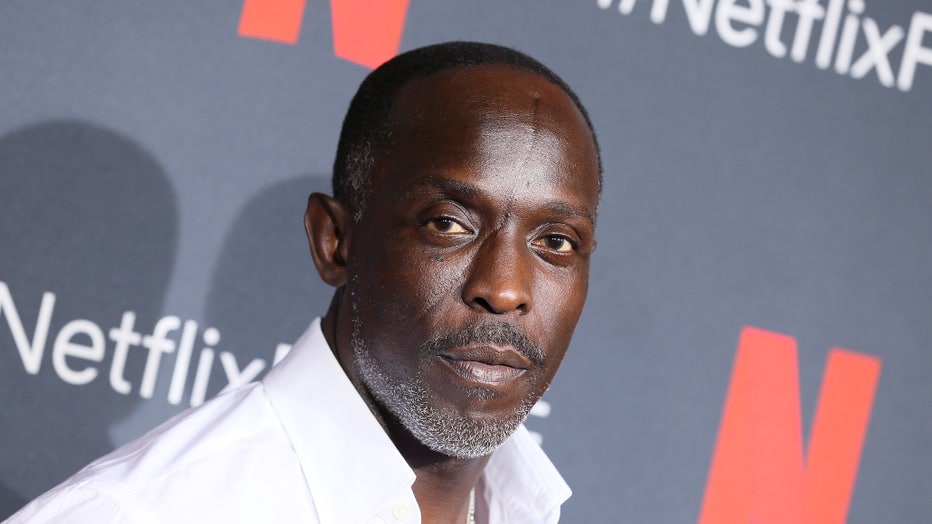 Michael K. Williams attends Netflix's FYSEE event for "When They See Us" at Netflix FYSEE at Raleigh Studios on June 09, 2019 in Los Angeles, California. (Photo by David Livingston/Getty Images)
He could have faced up to nearly 20 years based on federal sentencing guidelines. 
"It weighs heavy on me to see someone be in a situation he's in," Williams' nephew Dominic Dupont said. "I understand what it is to be system impacted."
In a letter written by Simon calling for leniency for Macci, he noted Williams' opposition to mass incarceration and the drug war and said the actor had been active with criminal reform groups.
"I miss my friend," Simon wrote in the letter, adding that Williams' had acknowledged his struggles with addiction during the show's 2002 to 2008 run.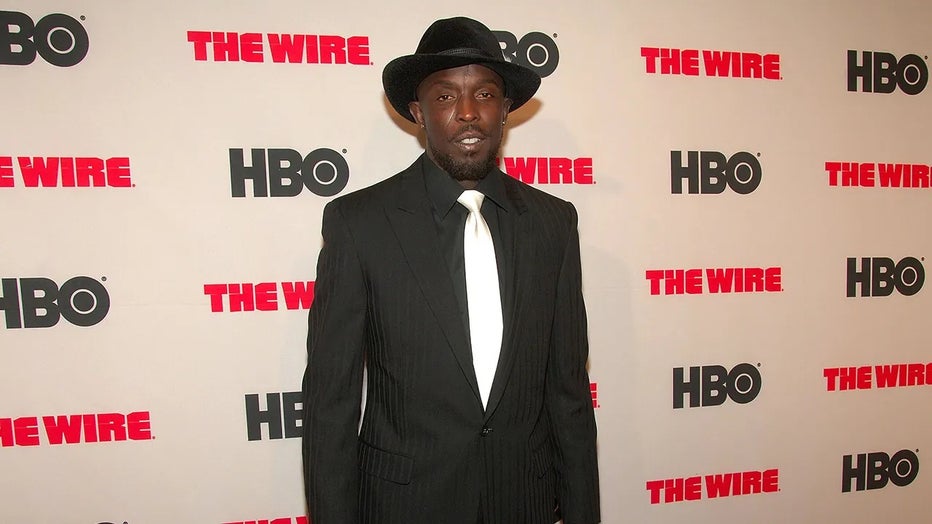 Michael K. Williams was open with his coworkers about his struggles with addiction while working on "The Wire." (Michael Loccisano/FilmMagic)
He continued, "But I know that Michael would look upon the undone and desolate life of Mr. Macci and know two things with certainty: First, that it was Michael who bears the fuller responsibility for what happened. And second, no possible good can come from incarcerating a 71-year-old soul, largely illiterate, who has himself struggled with a lifetime of addiction."
Assistant U.S. Attorney Micah F. Fergenson, who had called for a four-year sentence, said Macci had previously spent little time behind bars despite more than 20 convictions, including four drug-related ones since 2016. 
Macci was not charged directly in the actor's death, although others in the case have been. Macci pleaded guilty to conspiring to possess and distribute narcotics in Williams' case and three other defendants in the drug ring have also pleaded guilty. 
Irving Cartagena, who was caught on surveillance selling drugs to Williams the day before he died, will be sentenced next month, and Hector Robles and Luis Cruz will be sentenced in September, according to the New York Post.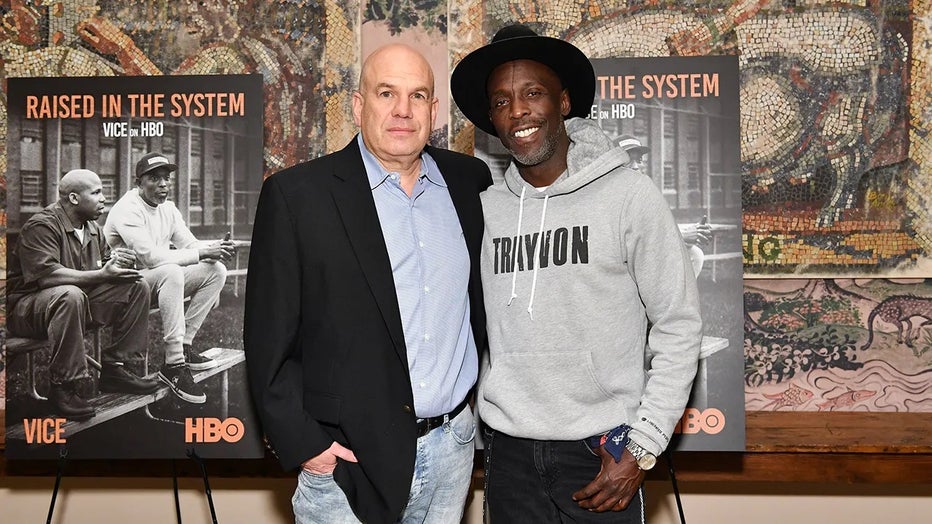 "The Wire" co-creator David Simon called for leniency for the defendant. (Dia Dipasupil/Getty Images)
U.S. District Judge Ronnie Abrams told Macci that selling heroin and fentanyl "not only cost Mr. Williams his life, but it's costing your freedom," in part because he did not stop selling drugs after Williams died.
He emphasized that there were more than 3,000 fatal overdoses in New York last year alone. 
CLICK HERE TO GET THE FOX NEWS APP
Along with "The Wire," in which he played a Baltimore man known for robbing street-level drug dealers, Williams also starred in "Boardwalk Empire," "12 Years a Slave" and "Assassin's Creed." 
The Associated Press contributed to this report.