Deal: State will explore Medicaid changes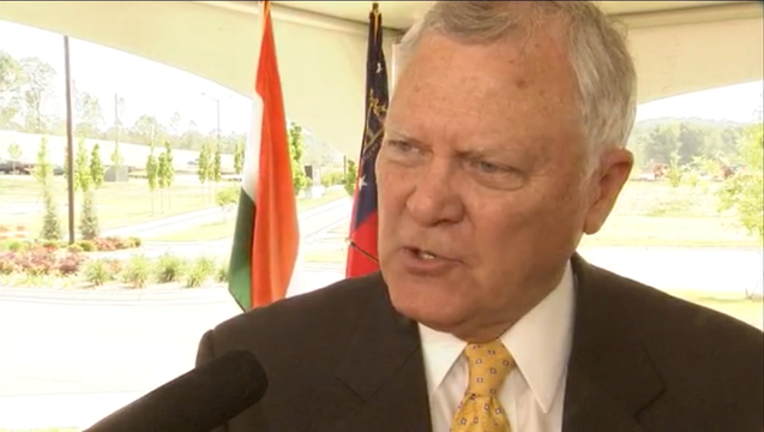 article
ATLANTA - Georgia's governor says the state will explore changes to its Medicaid program.
Gov. Nathan Deal's comments on Monday follow the collapse of a bill backed by President Donald Trump and GOP congressional leaders to replace former President Barack Obama's signature health care law.
RELATED: Trump, GOP leaders pull health care overhaul bill
Deal, a Republican, didn't embrace the proposal from his party. He was concerned that Georgia could lose more Medicaid funding than states that expanded coverage under Obama's law.
Trump's administration has signaled a willingness to let states experiment with Medicaid funds using waivers.
Deal said Monday that he wants the state to explore such options but didn't discuss details. He also added that his administration hasn't developed such a proposal.
Former Georgia congressman Tom Price now leads the Department of Health and Human Services under Trump.