Cyberattack on the Stone Mountain Memorial Association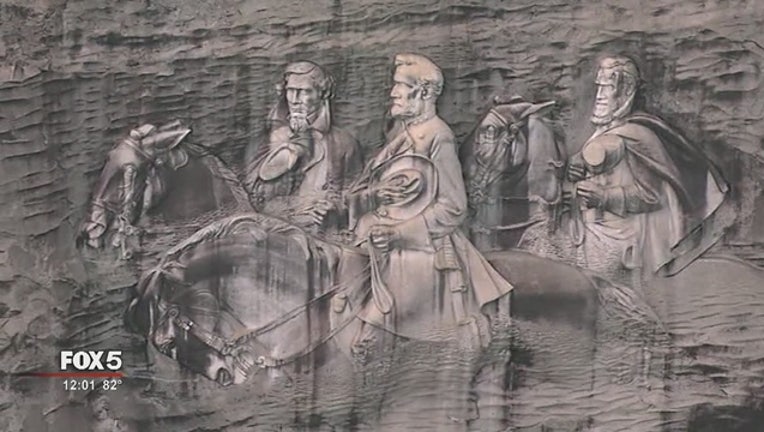 STONE MOUNTAIN, Ga. (FOX 5 Atlanta) - The Georgia Bureau of Investigation confirmed Thursday they are assisting in a cyberattack case impacting computer systems of the Stone Mountain Memorial Association. The association said it notified the GBI, area police, the Georgia Technology Authority, and the FBI about the case.
The association told FOX 5 News multiple computer systems have been held hostage since Tuesday. Investigators said they are working to completely identify all the areas affected by the ransom attack.
The association confirmed to FOX 5 News payroll is not being impacted and no credit card or other public financial records were being affected.
There are no major impacts to the public, but police officers are having to write up reports by hand while experts work to restore the system, the association confirmed.
The investigation is on-going.
The city of Atlanta had a ransomware attack last April and Jackson County was hit with one last month.