Coweta County man faces addition child porn charges
COWETA COUNTY, Ga. - A Coweta County man is facing additional charges after deputies say they continue to find sexual images of children on electronic devices they seized from his home back in March. 
FOX 5 News learned this week of the additional charges against 53-year-old Kendall Aaron Fisher.
On May, an investigator with the Coweta County Internet Crimes Against Children Unit arrested Fisher for one count of possession of child pornography.
The sheriff's office says the investigation actually began back in March with a tip from the National Center for Missing and Exploited Children.
"Our investigator in the Crime Suppression unit followed that tip and was able to locate a residence in Coweta County and was able to confirm that there was child sexual abuse material on electronics inside residence and that's when went in and arrested the male offender," said Sgt. Toby Nix of the Coweta County Sheriff's Office.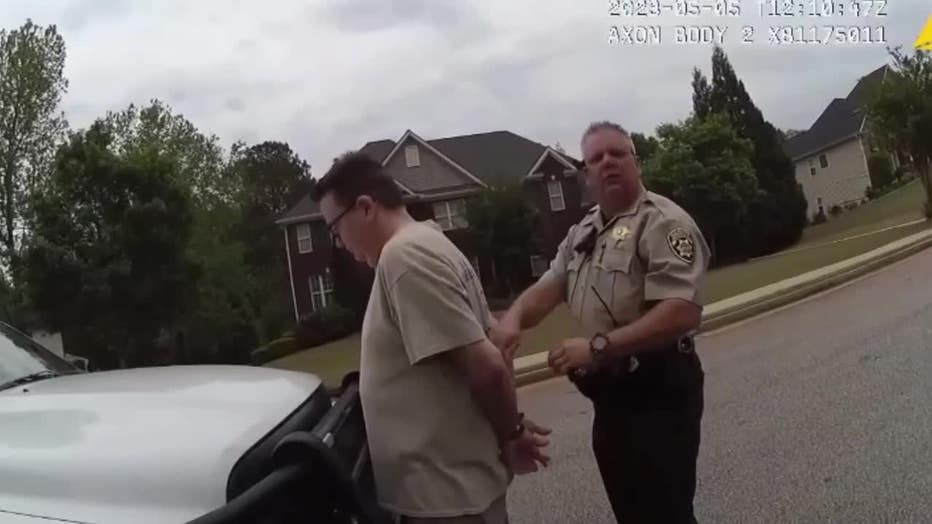 (Coweta County Sheriff's Office)
Deputies seized multiple electronic devices from Fisher's home. Since then, the sheriff's office says it has been conducting a forensic analysis of all of the devices and has found additional images of children. They say they have charged Fisher with four more counts of possession of child sexual abuse material.
Deputies say the 53-year-old works as an engineer at a Coweta County manufacturing plant.
Deputies say Fisher has been released from the Coweta County Jail on bond.
They say they will continue to dig deeper into Fisher's electronic devices and say more charges are possible in this investigation.