Couple accused of sexually assaulting teen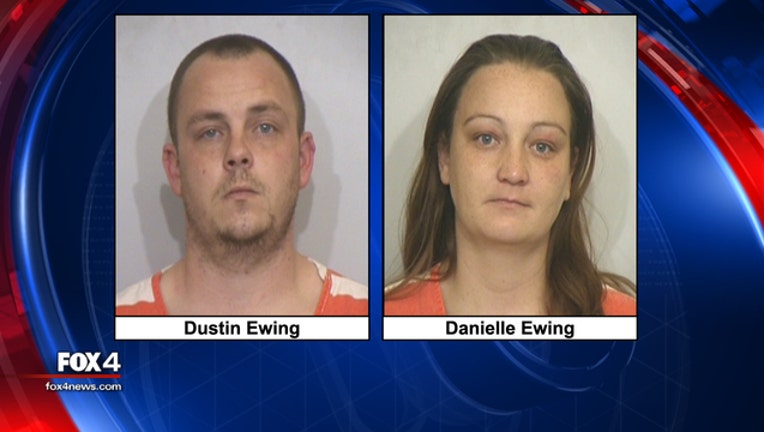 article
IRVING, Texas - A man and his wife in Irving are accused of sexually assaulting a 15-year-old girl.
Dustin and Danielle Ewing were arrested Monday. They were booked into the Irving city jail on aggravated sexual assault charges. Their bond was set at $50,000 each.
Police said Dustin, 29, began abusing the girl last year. His wife, who is also 29 year old, joined in after finding out about the relationship.
The teenager's mother is a family friend. She found out earlier this month and called police.
Detectives do not believe there are any other victims in the case, police said.