County to assess handling of fatal Gatlinburg wildfires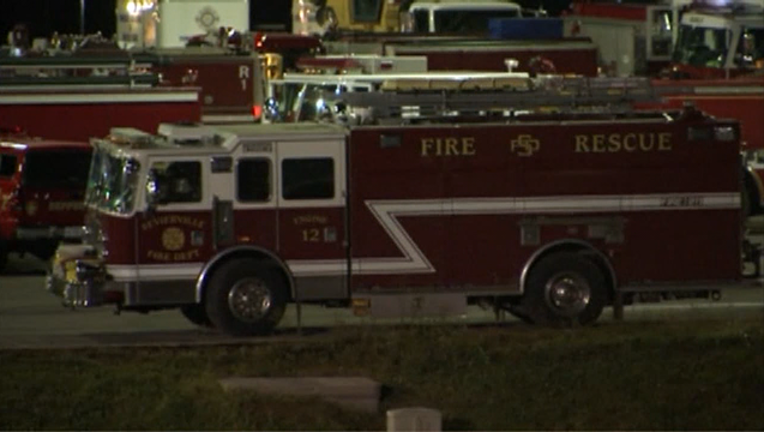 KNOXVILLE, Tenn. (AP) - Eastern Tennessee officials are going to hire a firm to look into the handling of the fires that tore through Gatlinburg and killed 14 people last year.
The Knoxville News Sentinel (http://bit.ly/2mY2QZ6) reports the firm will be tasked with creating an "after-action report."
Sevier County Mayor Larry Waters announced the plan Thursday during a symposium titled "Fire in the Smokies, Rising from the Ashes" at Lincoln Memorial University's Duncan School of Law in Knoxville.
There has been some criticism of how authorities handled the fire, which started Nov. 23 on 1.5 acres in a remote part of Great Smoky Mountains National Park and eventually destroyed or damaged more than 2,400 structures.
Waters says he believes the report will show that authorities did well under the circumstances.
___
Information from: Knoxville News Sentinel, http://www.knoxnews.com