CBP warns buying knock-off items fuels human trafficking overseas
ATLANTA - U.S. Customs and Border Protection officers (CBP) want you to know buying knock-off items will fund human trafficking overseas. Agents held an interactive demonstration at Hartsfield-Jackson Atlanta International Airport Wednesday to help prepare travelers ahead of the summer travel season.
Customs and immigration agents say they know it can be tempting to buy a knock-off bag for dirt cheap while on an international trip, but they say buying those fake goods funds forced labor and human trafficking.
BUYERS BEWARE: COUNTERFEIT PURSES, PERFUMES MAY HARM YOU, BRANDS SAY
Agents have seized $25 million worth of counterfeit goods over the past year. Wednesday's booth full of bogus items gave people a heads-up: fake, phony products fund foul play overseas.
"Anything you can buy in a store can be counterfeited. A lot of the brands we have today, from coffee cups to tennis shoes to clothes to belts, can be counterfeited," said Carlo Cantina with CBP.
The person on vacation might want a sweet deal and think there's no harm in the purchase.
Chad Williams, for example, is headed to Mexico. He says he's not on the market for anything high-end, but would consider designer dupe sunglasses if they were convincing.
"If I paid $200 for them, and they were brand new and fake, I'd be mad," he said. "For $50, I'd be like, 'okay.'"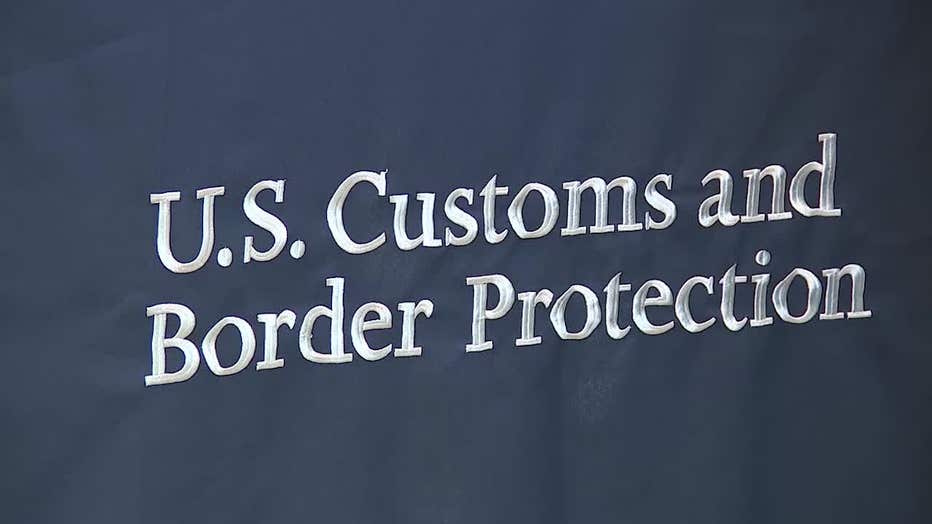 CBP officers say there are environmental impacts from fake leather and other toxic materials that end up in landfills.
What's worse, they say, is the people making those counterfeit items may be forced to make them, or your discounted price could go into a human trafficker's pocket.
Agents say it is not illegal to purchase these items, but if they deem them fake at customs, they'll be confiscated. Learn about them here.