Construction worker finds human leg in trash bag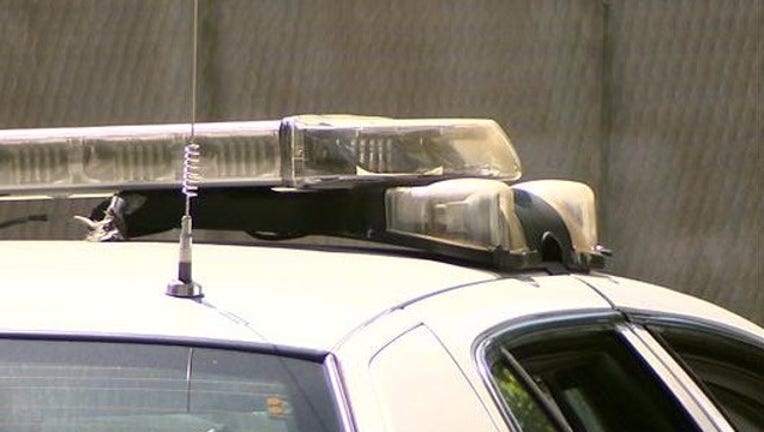 article
AUBURN, Ala. (AP) - A construction worker has found a human leg stuffed inside a trash bag in Lee County.
Lee County Sheriff Jay Jones says the grisly discovery occurred Wednesday afternoon after the worker noticed a bag in a creek under a bridge.
Jones says deputies responded to the scene and confirmed the remains were a human leg. Investigators searched the area but did not find any other remains.
The leg was sent to the state forensic lab. Jones says the first task is to try to identify the victim.
Jones says the case is being jointly investigated with the Macon County Sheriff's Department. The bag was found about a quarter-mile from the Macon County line.