Consolidation proposal would affect 4 south Georgia colleges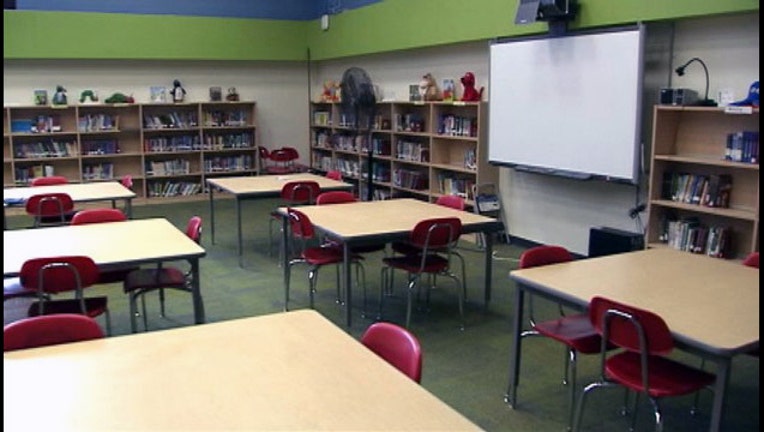 article
STATESBORO, Ga. (AP) -- The University System of Georgia is weighing a new round of consolidations that would affect four campuses in southern Georgia.
Chancellor Steve Wrigley will ask the Board of Regents next week to expand Georgia Southern University in Statesboro by merging it with Armstrong State University in Savannah. Both campuses, which have a combined enrollment of about 27,000, would remain open under the Georgia Southern name.
The same proposal calls for Abraham Baldwin Agricultural College in Tifton to combine with Bainbridge State College. Those schools have nearly 6,000 students total and would both use the Abraham Baldwin name.
The regents are scheduled to vote on the plan next Wednesday. University System Charles Sutlive says if the consolidations are approved, changes would take effect by fall 2018 at the earliest.