Committees set to steer mergers affecting 4 Georgia colleges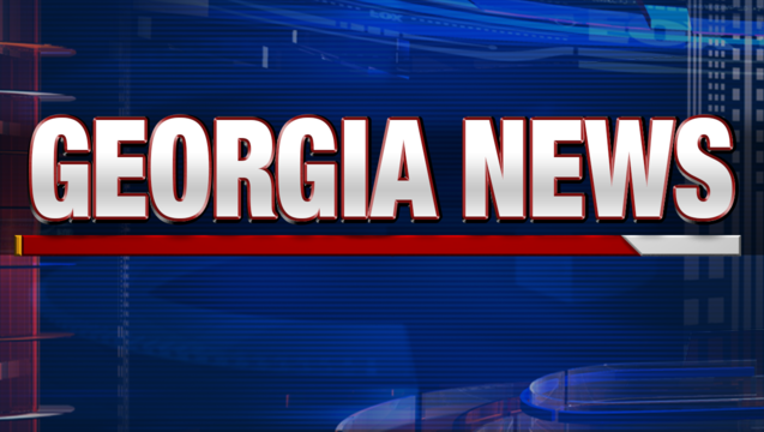 SAVANNAH, Ga. (AP) - Two committees have been named to steer mergers affecting four colleges in southern Georgia.
Steve Wrigley, chancellor of the University System of Georgia, appointed 41 people to serve on a committee overseeing the consolidation of Georgia Southern University in Statesboro and Armstrong State University in Savannah. The panel includes the presidents of both campuses as well as professors, administrators and a student apiece from each school.
Wrigley also named a similar 32-member committee to work out key details of the merger of Abraham Baldwin Agricultural College in Tifton with Bainbridge State College.
The Board of Regents approved the mergers Jan. 11. The committees are scheduled to have their first meetings Wednesday.
At the soonest, the mergers are expected to take effect in fall 2018.