Columbus Tech seeking donation for Georgia storm victims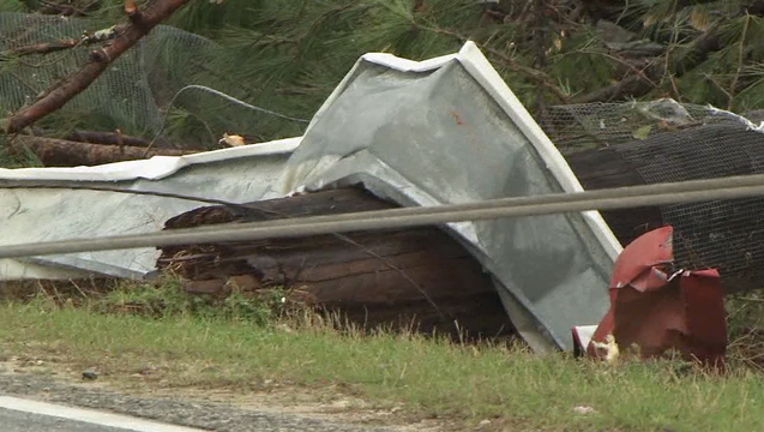 COLUMBUS, Ga. (AP) - Columbus Technical College is collecting donations for storm victims in south Georgia.
A truck from South Georgia Technical College in Americus, will be at the Columbus school from 11:45 a.m. to 12:30 p.m. Thursday to load up collected items in the back of the A.P. Gordy/Hartline buildings.
The Columbus Ledger-Enquirer reports (http://bit.ly/2k0NBND ) items being sought include non-perishable food, juice, towels, cleaning supplies, socks and underwear.
A midwinter storm outbreak sent waves of menacing weather across the region last month from Louisiana to South Carolina. Sixteen people were killed in Georgia. Four people died in Mississippi and one death was reported in Florida.
According to a press release, Albany Technical College was hit so badly it has not been able to resume classes.
___
Information from: Columbus Ledger-Enquirer, http://ledger-enquirer.com