College Park police search for suspected gunman in officer involved shooting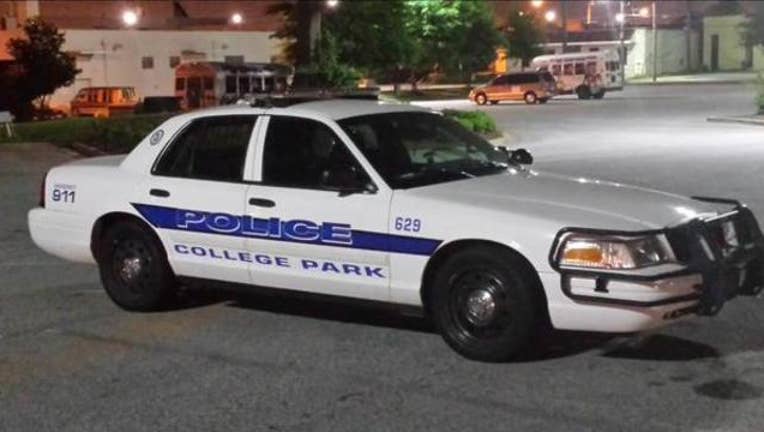 article
When officers arrived at the scene they say a suspect pointed a weapon at them. Police responded by firing at least one shot at the gunman, who took off on foot.

Detectives aren't sure if the gunman was hit.  They are checking with local hospitals to see if a person comes in with a gunshot wound.

Another person with the suspected gunman was taken into custody.  He's being detained and questioned at the College Park Police Department.  
Investigators tell us this man was in a car that had three bullet holes.  At this point police aren't sure if those bullet holes came from this shooting or a previous incident.