Cobb County 'serial stalker' to spend 10 years in prison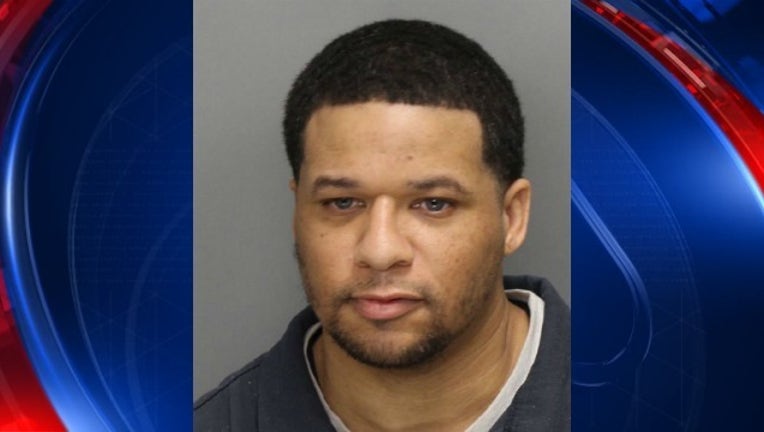 COBB COUNTY, Ga. (FOX 5 Atlanta) - A Louisiana man has been sentenced to 10 years in prison after admitting he stalked a woman who had a restraining order against him. 
In October 2017, Charles Ray Alexander III, 33, repeatedly contacted his former girlfriend in Marietta by phone, violating a protective order issued in Cobb County in July 2017, according to the Cobb County District Attorney's Office.
Authorities said when the woman first tried to end their relationship, he showed up at her house uninvited and physically attacked her for hours. The DA's office said Alexander called her hundreds of times for the next month. Then, he's accused of driving back from Louisiana to Marietta and making numerous threats to her life. 
Alexander was arrested on charges of harassing phone communications and was extradited to Louisiana on an outstanding parole violation. 
While incarcerated, authorities said Alexander continued placing phone calls to the victim from prison.
"The emotional damage Charles Alexander caused to this victim and so many others will never be undone, but hopefully they can begin to heal now that this case has been put to rest. No one deserves to live in constant fear for who might be lying in wait," said Assistant District Attorney Stephanie Green, who prosecuted the case with her trial partner, Senior Assistant District Attorney Patricia Hull. 
This week, Alexander pleaded guilty to aggravated stalking and Cobb County Superior Judge C. Grant Brantley sentenced him to 10 years in prison without parole. The judge also issued a permanent order prohibiting him from contacting the victim. 
Alexander has been in custody since June 2017.