Clear the Shelters event happening nationwide on Saturday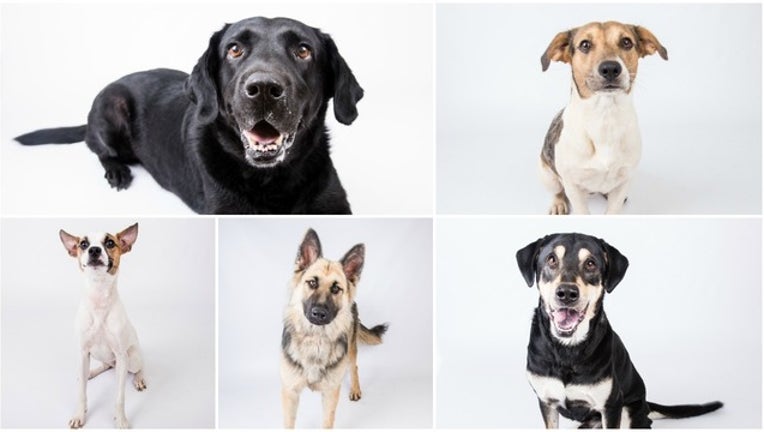 article
ATLANTA - Many animal shelters in Atlanta are participating in Saturday's Clear the Shelters campaign. The event is being held nationwide as a pet adoption initiative, and shelters will waive or discount fees as part of the one-day adoption drive.
The dogs featured in the picture above are from the LifeLine Animal Project in Fulton County, and their names are Diggy. Dutchie, Marinara, MayWeather, and Pica. They and hundreds of other dogs are available for adoption.
Last year, over 53,000 pets were adopted in one day because of the initiative.
Locations participating in the event in metro Atlanta:
LifeLine Animal Project - 2533 Sullivan Rd, Atlanta, GA 30337
LifeLine at Fulton County Animal Services - 860 Marietta Blvd NW, Atlanta, GA 30318
Atlanta Humane Society - 981 Howell Mill Rd NW, Atlanta, GA 30318
LifeLine Animal Project at Dog House & Kitty Motel - 129 Lake Street, Avondale Estates, GA 30002
LifeLine at DeKalb County Animal Services - 3280 Chamblee Dunwoody Rd, Chamblee, GA 30341
Furkids Animal Rescue and Shelters - 2650 Pleasantdale Rd Suite 8, Atlanta, GA 30340