Sheriff: 'Vicious rapist' arrested after attacking cab driver at gunpoint in Clayton County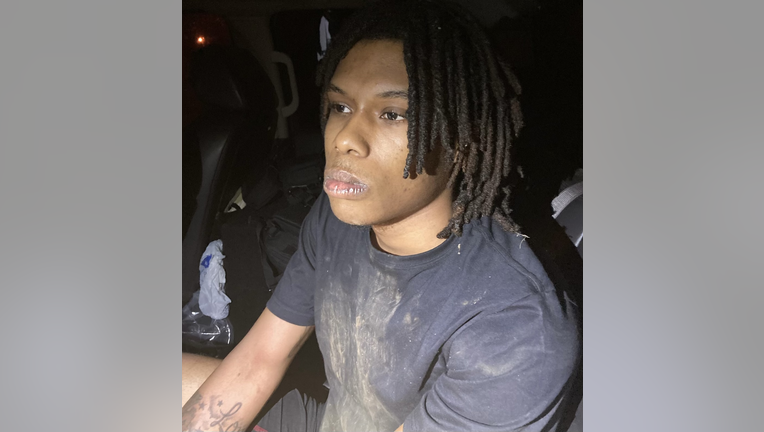 article
LOVEJOY, Ga. - A man accused of raping a taxi cab driver at gunpoint in the city of Lovejoy has been arrested, according to Clayton County Sheriff Levon Allen.
Officials said the incident happened Friday. That's when officials said Christian Jacquez Taylor entered a taxi in Lovejoy before pulling a gun on the female driver and forcing her to take her clothes off.
After the initial crime, the Lovejoy Police Department were able to identify the suspect as Taylor and obtained warrants for rape, aggravated assault, and possession of a firearm during the commission of a felony.
Christian Jacquez Taylor (Credit: Clayton County Sheriff's Office)
He was arrested at a Henry County home in Hampton. Officials said Taylor attempted to outrun the police with a weapon in his front pocket, but was quickly apprehended.
Taylor remains behind bars in the Clayton County Jail.