Clayton County man charged after family's pet left in hot car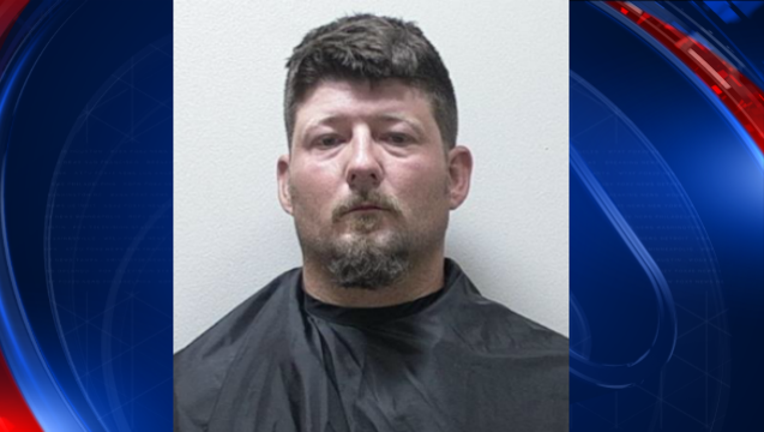 article
DEMOREST, Ga. - A Clayton County man has been charged for leaving his pet inside a hot car near Demorest.
Bryan Keith Livengood was charged with misdemeanor cruelty to animals after turning himself in at the Habersham County Detention Center. Livengood has been released on $1,200 bond.
Officials say a witness called 911 reporting seeing a dog inside a vehicle with the windows barely open around 3:15 p.m.
Temperatures inside the car, which was parked in direct sunlight, topped 134 degrees, according to Habersham County Animal Care and Control Director Madi Hawkins,
The juvenile black mixed breed dog was showing beginning signs of heat stroke drooling excessively, panting profusely and appearing disoriented, Hawkins said.
The dog owner was allowed to take the rest of his family home before turning himself in to authorities. 
The dog is being held by animal care and control. 
SEE ALSO: Small plane lands on Highway 316 in Gwinnett County