City of Atlanta appeals to Governor to change Stone Mountain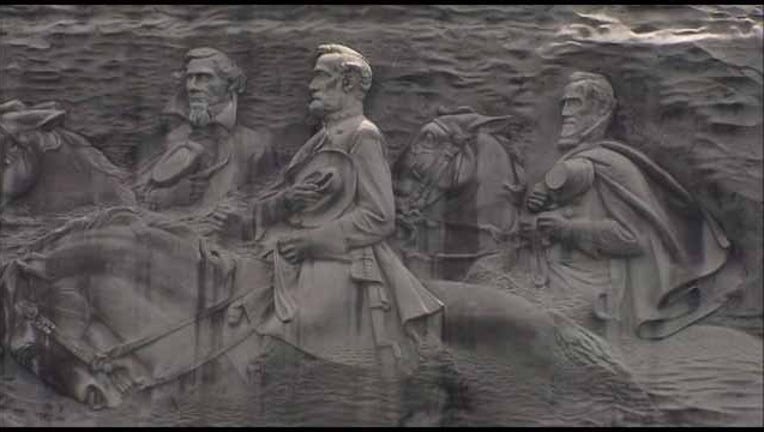 article
Atlanta city officials have voted to ask Governor Nathan Deal to consider making changes to the giant carving on Stone Mountain that features Confederate leaders.
The Atlanta-Journal Constitution reports City Councilman Michael Julian Bond on Monday proposed asking Gov. Nathan Deal to form a committee to study possible changes to the carving that features Jefferson Davis, Robert E. Lee and Thomas "Stonewall" Jackson.
Bond says instead of removing the carving, perhaps other leaders including James Oglethorpe, President Jimmy Carter and Dr. Martin Luther King Jr. could be added to it to reflect more of Georgia's history.
City Council passed the measure in a 9-2 vote.
The Atlanta chapter of the NAACP had called for the carving to be removed from Stone Mountain.