CHOA patient all smiles after receiving new heart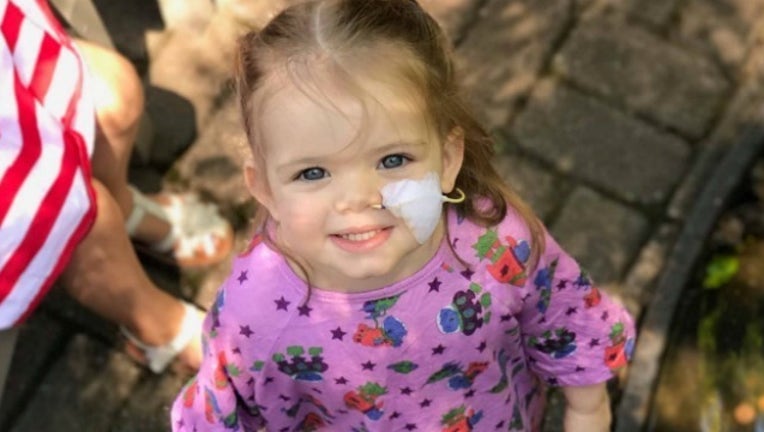 article
ATLANTA - Children's Healthcare of Atlanta shared an uplifting post on Facebook this week about a brave little girl who just received some wonderful news.
App users: View full article here
CHOA first introduced its Facebook followers to little Kinsley back in July when the hospital shared an adorable picture of her wearing a "purple rain suit." 
"While Kinsley plays with her water table at the hospital, she wears a purple rain suit to keep her Berlin heart dry." (A Berlin heart is a device for assisting cardiac circulation)
On Monday, CHOA shared another picture of Kinsley, along with some exciting news. 
"She received the heart transplant that she needed and today, she's headed home!" CHOA said. 
The Sibley Heart Center shared CHOA's post, which has more than 4,800 likes.