Chick-fil-A to Open in Denver International Airport in 2016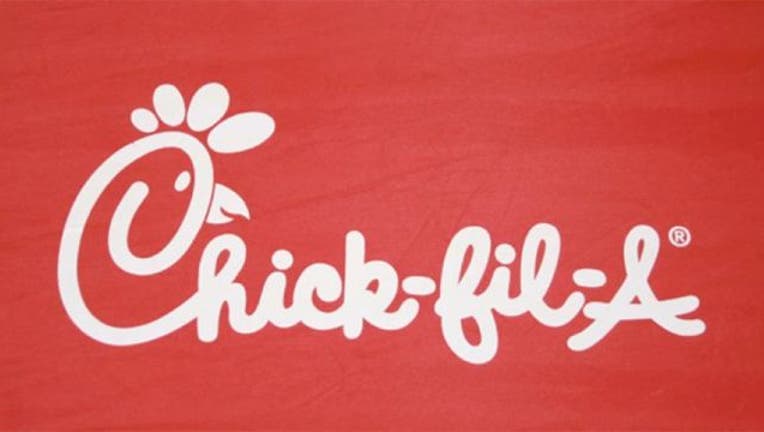 article
Atlanta-based Concessions International says it will open a Chick-fil-A restaurant at the Denver International Airport mid-2016.
The CI and Chick-fil-A partnership is a longtime coming.  The founders of both companies, Herman Russell of Concessions International and Truett Cathy of Chick-fil-A, were friends, business associates, and respected leaders in the Atlanta community.
The Denver City Council in August delayed awarding a concessions permit due to council members' concerns about comments made in 2012 by a Chick-fil-A executive opposing same-sex marriage on religious grounds.
According to the Denver Post, the council voted, although not unanimously last week to allow the Atlanta-based restaurant to open at the airport.
Chick-fil-A has more than 1,900 restaurants in the U.S., including in 14 airports.