Chick-fil-A building first distribution center in Georgia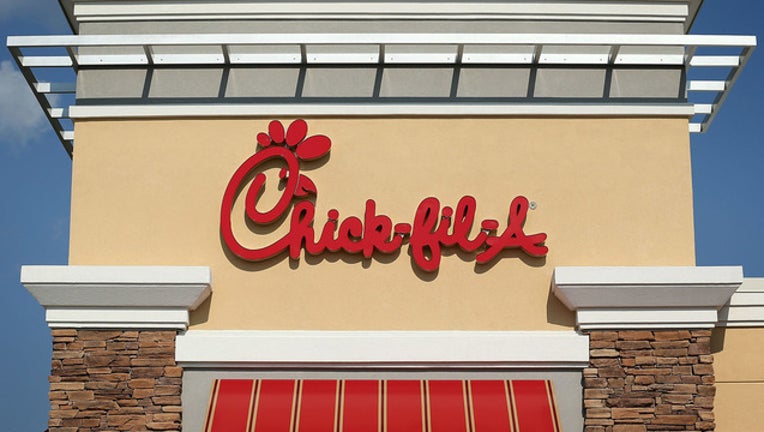 BARTOW COUNTY, Ga. (FOX 5 Atlanta) - Georgia Gov. Brian Kemp and Chick-fil-A have announced that the Atlanta-based fast-food company will build its first company-owned distribution center in Catersville.
The restaurant chain says the new center will create up to 300 jobs in the area.
At a press conference on Thursday, Kemp said that Chick-fil-A was "one of our state's most successful companies and a hometown favorite."
"To be able to say that Georgia is now home to Chick-fil-A's first ever company-owned distribution facility is a big win for us and highlights our world-class logistics infrastructure," the governor said. "I am thrilled that Chick-fil-A will also take advantage of our Quick Start program to provide workforce training for new hires."
Officials say the distribution center will open in the summer of 2019 and will act as a "learning lab" until the full-scale permanent facility is built. The plan is for the new building, which will be able to serve up to 300 restaurants, to be up and running by summer of 2020.
"We are thrilled to be opening our first distribution center right here in Georgia," said Paul Trotti, executive director on the distribution project. "This investment will allow us to continue to innovate around Chick-fil-A restaurants' unique needs so that we can better serve restaurant Operators and Team Members, and ultimately our guests."
Jobs at the new Bartow County facility will include drivers, warehouse team members, management, and administrative staff, officials said.