Cherokee County Sheriff's Office is asking for public help to find missing woman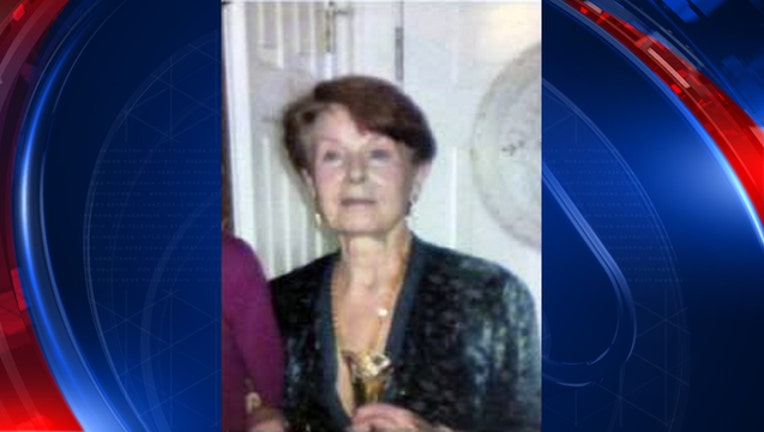 CHEROKEE COUNTY, Ga. (FOX 5 Atlanta) - The Cherokee Sheriff's Office is asking for the public's help in finding 84-year-old Adelheid "Heidi" Kiel.
Officials said Kiel was last seen around Avery Road and East Cherokee Drive on April 17.
Kiel is described by deputies as being 5'2" tall, weighing about 128 pounds, with green eyes, and red hair.
Deputies said she is believed to be in her 2010 Silver Toyota Prius with the Georgia Tag number PEC2138.
Any information should be given to Det. Kuykendall at 770-928-0239 or 911.