Fire crews rescue 2 people trapped on rock in Chattahoochee River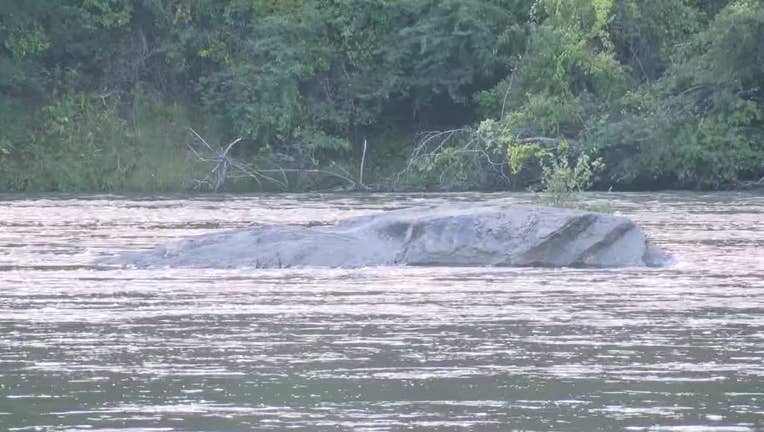 article
ATLANTA - Two people are safe after a river rescue Monday afternoon on the Chattahoochee River in Atlanta.
Rescue crews say the pair became stranded on a rock in the middle of the river after their inflatable tube started deflating near Whitewater Creek Park.
Both Atlanta and Cobb County firefighters responded to the emergency from opposite sides of the river.
The Cobb crew was able to bring the two stranded people to safety by boat.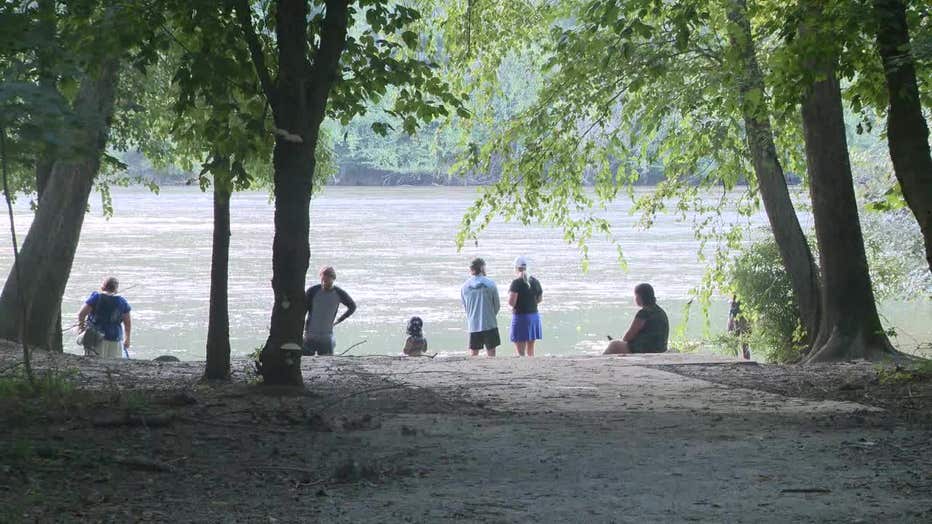 Thankfully, no one was injured in the situation. 
This is not the first Chattahoochee River rescue in 2023. In June, Cobb firefighters rescued four people whose raft deflated while heading down the Hooch.
Three of the people were found desperately holding on to a tree. The fourth was found further downriver.