Canton man sentenced to prison over repeated sexual abuse of disabled family member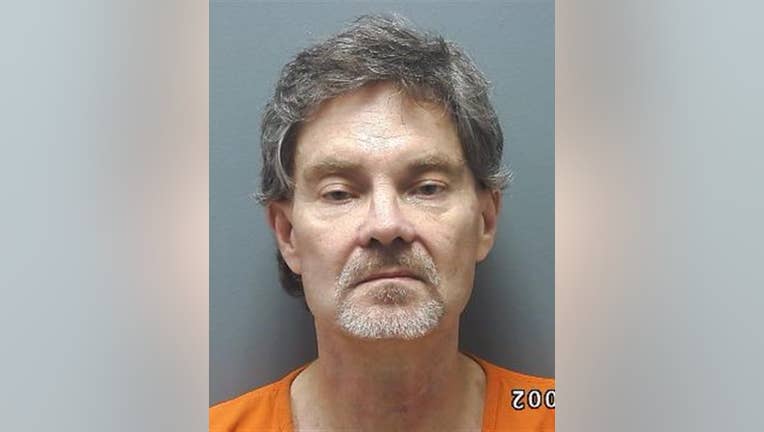 article
CANTON, Ga. - A Canton man learned he'll spend the next decades of his life in prison for sexually exploiting a disabled family member.
Troy Hickman, 59, pleaded guilty to the crimes in May. He faced two counts of aggravated sexual battery and two counts of exploitation and intimidation of a disabled adult.
The young woman he was arrested for abusing told a friend about it in 2022. The friend reported it to the Cherokee County Sheriff's Office.
Deputies discovered Hickman spent a lot of alone time with the victim, and had been abusing her for several years. It began when she was 18-years-old. She described the specific sexual acts to investigators with the Anna Crawford Children's Center.
"Victims of sexual assault are often afraid to come forward, and that was certainly the case here. The victim is intellectually disabled and had been subjected to repeated threats of harm by this defendant as he attempted to prevent her from revealing the abuse. She bravely overcame that fear by seeking help," said Assistant District Attorney Elliot Stone, of the Domestic Violence Unit. "While Troy Hickman admitted to his crimes, he used alcohol as an excuse for his despicable behavior and even suggested that the victim was partly to blame."
Hickman was sentenced to 20 years in prison without parole, followed by probation for the rest of his life. He's forbidden to have contact with the victim, or her family. As part of the ruling, he will also have to undergo a psycho-sexual evaluation, receive treatment for substance abuse, and adhere to sex offender special conditions.
"The victim looked to this defendant as a father figure, and it is despicable that he would manipulate her trust and vulnerability for his own sexual desires," said District Attorney Susan K. Treadaway. "Our hope is the victim and her family will find peace and healing in knowing that this defendant has received justice for his crimes and that he will never again be able to hurt another individual in this way."