Canton Couple Arrested for Child Cruelty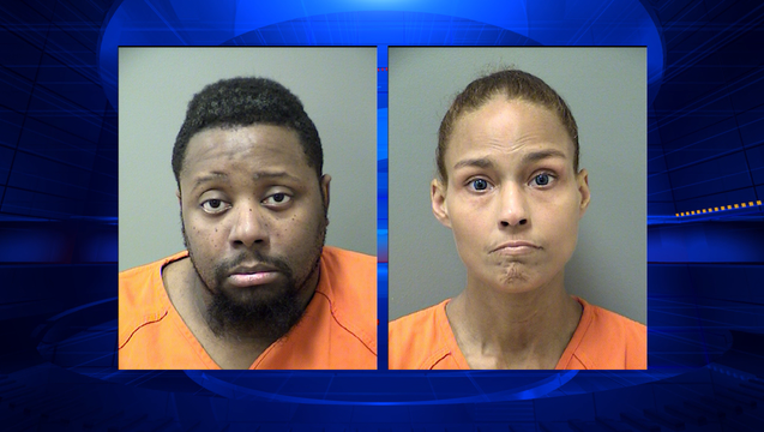 article
CANTON, Ga. - Authorities have arrested a Canton couple after investigators said they locked a little girl inside a closet.
The Cherokee County Sheriff's Office said they found the 9-year-old girl trapped inside the closet at the Canterbury Ridge Apartments.
Investigators said the girl's mother, Amy Davis, 35, and her boyfriend, Charles Ellison, 34, both of Canton, locked the girl inside while they attended a court proceeding.
The child and her 17-year-old sibling, who was not home at the time, are now in state protective custody.
The couple faces child cruelty and false imprisonment charges.