Cable cuts leave some without internet service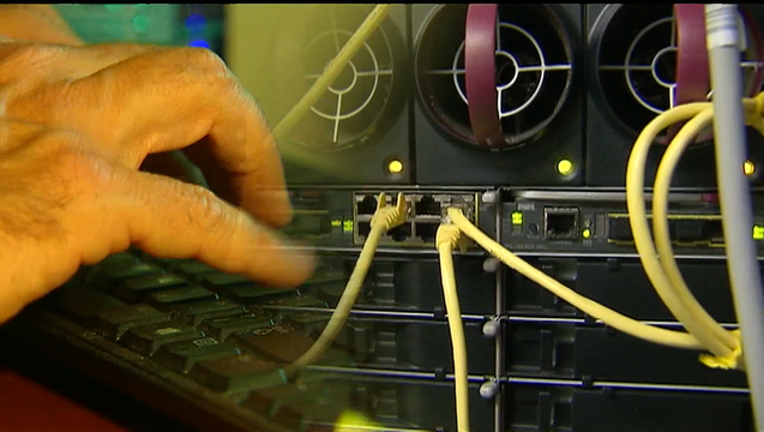 article
ATLANTA - Thousands of Mediacom internet and television customers had service interruptions in three states after a pair of large fiber-optic cables was accidentally cut.
Service in Georgia, Illinois, and Missouri were all affected.
A Mediacom Communications spokeswoman said a road crew severed a cable Thursday morning while they were mowing a lawn near Fitzgerald, Georgia.
Then a construction crew severed another cable near Carrollton, Missouri.