Buckhead man killed while trying to stop rolling vehicle, police say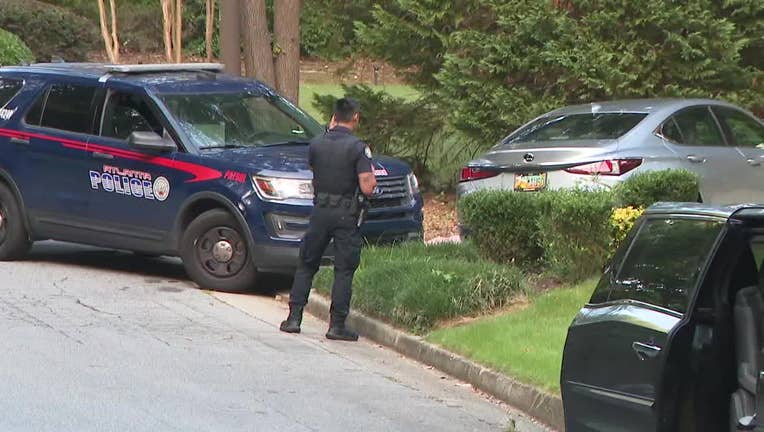 article
ATLANTA - Atlanta police say an 85-year-old man died in a tragic accident while trying to stop a rolling vehicle.
It happened Wednesday shortly after 6 p.m. at a home on the 1100 block of Roxboro Pointe in Buckhead.
Investigators say the man had parked his car and noticed that it had started to roll backwards.
When the man tried to get inside and activate the brakes, police say he fell ended up trapped underneath it.
The 85-year-old died from his injuries a short time later.
Officials have not released the victim's name.