Brookhaven Police want access to home surveillance videos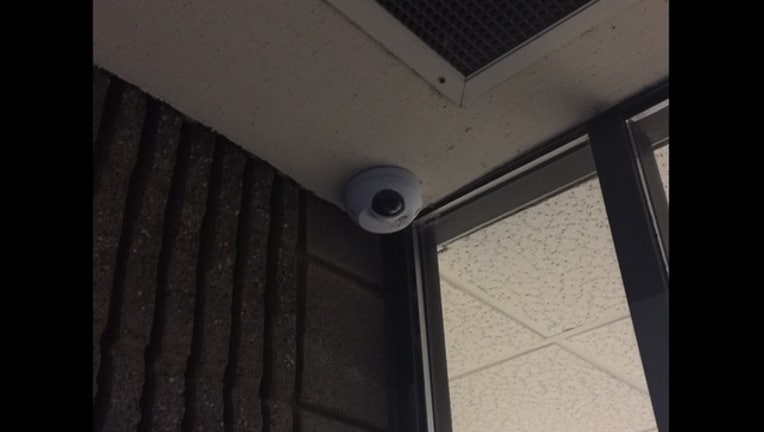 article
Brookhaven, Ga. - The Brookhaven Police Departments is hoping residents and businesses in the city will give them access to their surveillance videos.
Chief Gary Yandura said if the department is granted access they would log in to your cameras and pull the video.  Chief Yandura believes it could help reduce crime and at no cost to the city.
"Be able to go to a map, actually pinpoint locations where cameras are at and save a whole bunch of time as far as investigating and coming out with video footage that will help us out in investigations," said Brookhaven Police Chief Gary Yandura.
The program is called "Operation Plugged In." Chief Yandura said it would also allow for promotion of active cameras in neighborhoods, hoping to deter criminals and gives officers immediate access to the video during a criminal activity. 
"We've seem to have a lot of crime here in the Brookhaven area," said resident Lou Heintz.   "A lot of break-ins and things so I think if the police use the security cameras strictly to prevent and solve crimes it would be a pretty good idea."
Other residents said they are not on board.
"I rather see 10 to 12 more police officers out here," said longtime Brookhaven resident Ronnie Mayer
Chief Yandura said he would love to have an officer on every corner, but the budget does not allow for that.
"Every chief in every city would love that, but it's not a reality and we require the people to be the eyes and ears of the police department and that is what we are hoping for," said Chief Yandura.  "To be honest with you the residents and businesses in this town really help us out"
Chief Yandura hopes to the launch the program in one month.