Broken-hearted rescue dog needs help for a heart surgery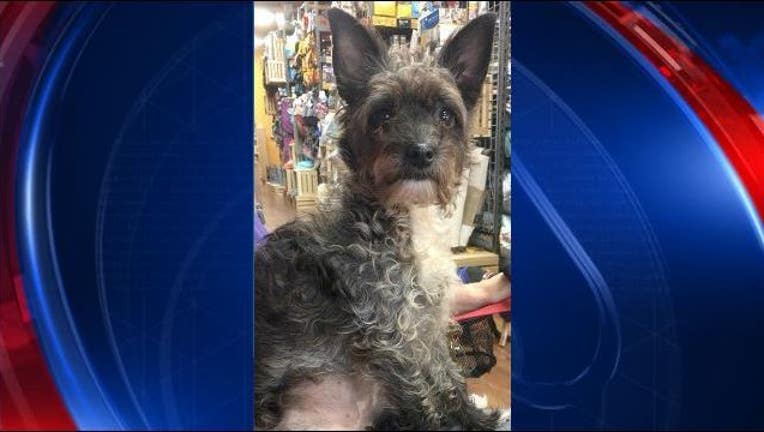 article
ATLANTA - A dog named Lily-Jean was rescued from a shelter with a high kill rate but she now faces a new obstacle as veterinarians say she needs heart surgery. After Lily-Jean was given some much-needed love and care, workers with the Georgia SPCA hoped she would easily be adopted into a new home. 
But a diagnosis of Patent Ductus Arterious means there is a hole in her heart that didn't close when she was first born. Fortunately, a surgical procedure can fix this issue. The surgery is estimated to cost anywhere between $2,500-$3,500 and the Georgia SPCA is asking for help. So far $1,200 has already been raised.
If you want to help Lily-Jean go to the Georgia SPCA website georgiaspca.org or give them a call 678-765-2726.