Bird flu detected in chicken breeding facility in Tennessee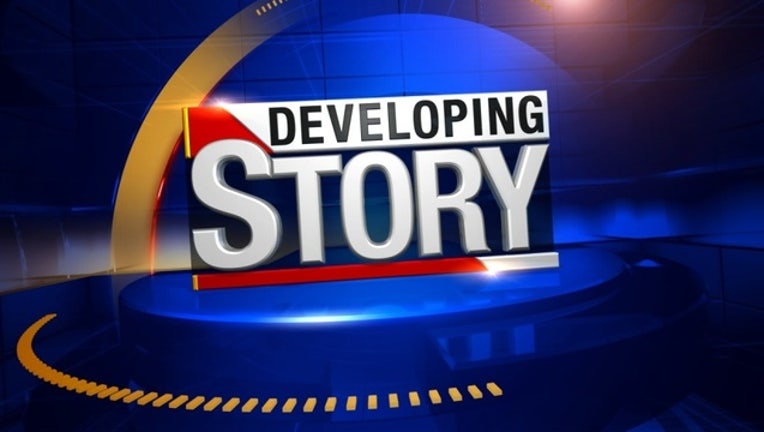 article
NASHVILLE, Tenn. (AP) - A commercial chicken breeding facility in south-central Tennessee has been hit by a strain of bird flu, agriculture officials said Sunday.
The state Agriculture Department said in a news release that tests confirmed the presence of the H7 strain of Highly Pathogenic Avian Influenza, or HPAI, at a facility in Lincoln County. The facility alerted the state veterinarian's office on Friday about an increase in chicken deaths.
The statement did not name the facility. The facility and about 30 other poultry farms within about a six-mile radius of the site are under quarantine.
"Animal health is our top priority," said Dr. Charles Hatcher, the state veterinarian. "With this HPAI detection, we are moving quickly and aggressively to prevent the virus from spreading."
The U.S. Department of Agriculture said 73,500 chickens are in the facility's flock.
Officials said HPAI poses no risk to the food supply, and no affected chickens entered the food chain.
According to the Centers for Disease Control and Prevention, HPAI can cause up to 100 percent mortality in flocks, often within 48 hours.
"Many Tennessee families rely on the poultry industry for their livelihoods, and the state is working closely with local, county and federal partners and the poultry industry to control the situation and protect the flocks that are critical to our state's economy," Tennessee Gov. Bill Haslam said.
According to the Tennessee Poultry Association, there are more than 1,650 commercial broiler and breeder houses on more than 550 family farms in the state. The state ranks 13th nationally in broiler production and processing with more than 6 million birds per week at five plants.
The statement said the most recent U.S. detection of HPAI was in January 2016 in a commercial turkey flock in Indiana. More than 414,000 turkeys and chickens were euthanized to contain the outbreak.
In 2015, U.S. poultry producers, primarily in the upper Midwest, lost more than 48 million birds to bird flu. Minnesota, the country's top turkey producer, and Iowa, the top chicken-egg producer, were the hardest-hit states.