Bill would require students to pass citizenship test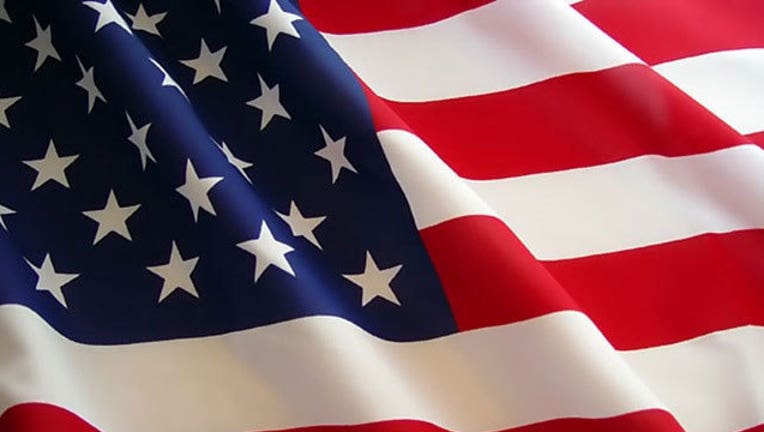 article
MONTGOMERY, Ala. (AP) - Some lawmakers want high school seniors to pass the U.S. citizenship test before graduating.
Sen. Arthur Orr and Rep. Terri Collins said Monday that they are introducing the bill in the 2017 legislative session that begins next week.
Orr said everyone should have a "working knowledge of our government."
The legislation would require students pass the test, with at least a 60 percent grade, in order to get a diploma. Students would be able to take the test multiple times.
Several states require students take or pass the citizenship test in high school.
The bill was introduced last year in the Alabama Legislature, but it did not get a floor vote.