Bibb County Tutor Arrested for Rape, Molestation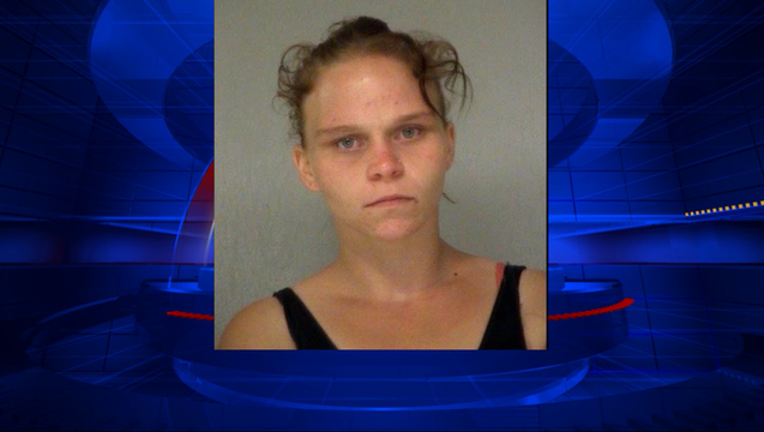 article
BIBB COUNTY, Ga. - A Bibb County tutor has been arrested for allegedly molesting a student.
FOX 24 WGXA reports 24-year-old Amanda Newborn had sex with a 15-year-old between January and August of this year.
The teen told police that Newborn "refused to stay away from him."
She's charged with statutory rape and aggravated child molestation.