Be the early bird at Bird Fest at Zoo Atlanta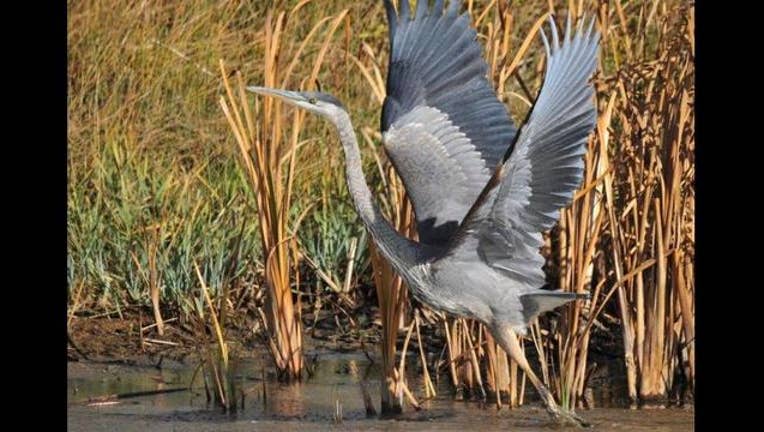 article
ATLANTA - Zoo Atlanta joins the U.S. Fish and Wildlife Service and local conservation partners in celebrating the centennial of the Migratory Bird Treaty with a day packed with activities for all ages.
Highlights will include a bird "selfie" station; bird karaoke; Birding 101; tips on planting a bird-friendly garden; special Keeper Talks; and more.
Migratory Bird Treaty centennial celebrations provide opportunities to enhance public knowledge of and support for migratory bird conservation programs while empowering people to take simple, everyday actions to protect birds and their roles in their ecosystems.
Bird Fest activities will take place from 10 a.m. to 2 p.m. on Saturday. Activities are free for Zoo Atlanta Members; free with general admission.
Visit zooatlanta.org to learn more.