Barbie pop-up café coming to Chicago this summer
CHICAGO - Come on Barbie, let's go party!
The Malibu Barbie Cafe, a new one-of-a-kind family friendly pop-up venue inspired by the mega popular doll franchise, will be making waves in Chicago this summer.
Bucket Listers, the company behind numerous immersive pop-culture dining experiences like the Golden Girls Café, will transport café guests to 1970s Malibu California from June 7 to Sept. 15.
"As soon as you step into our trendy café, you'll be transported to 1970s Malibu California with a sea of poptimistic Barbie colors, laid back beachy motifs, and lots of retro glam," the organizer said on an event page. "Soak up the Cali vibes as you explore the immersive space and photo ops inspired by Malibu Barbie, including an iconic life-size Barbie Box, made for snapping photos with your best pose."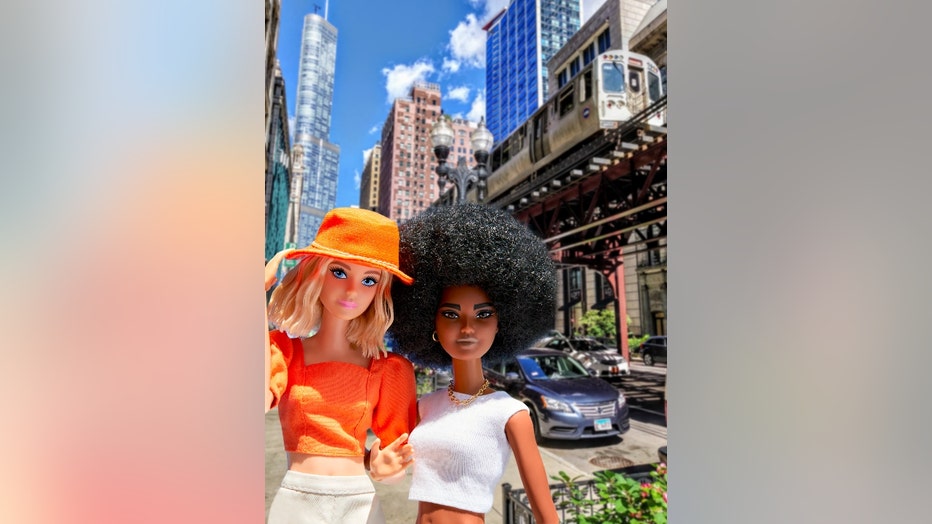 Guests of the fast-casual restaurant will experience the ultimate form of Barbie-inspired dining, featuring a menu created by Master Chef semi-finalist Becky Brown, with an array of classics for all tastes, but with a "unique Barbie-inspired twist." 
Diners have the option of indulging in friendly fare including the Pacific Paradise Pancakes, West Coast Wave Wedge Salad, and a California Dreamin' Club Sandwich, plus a variety of drinks and desserts like the Anything is Possible Sundae.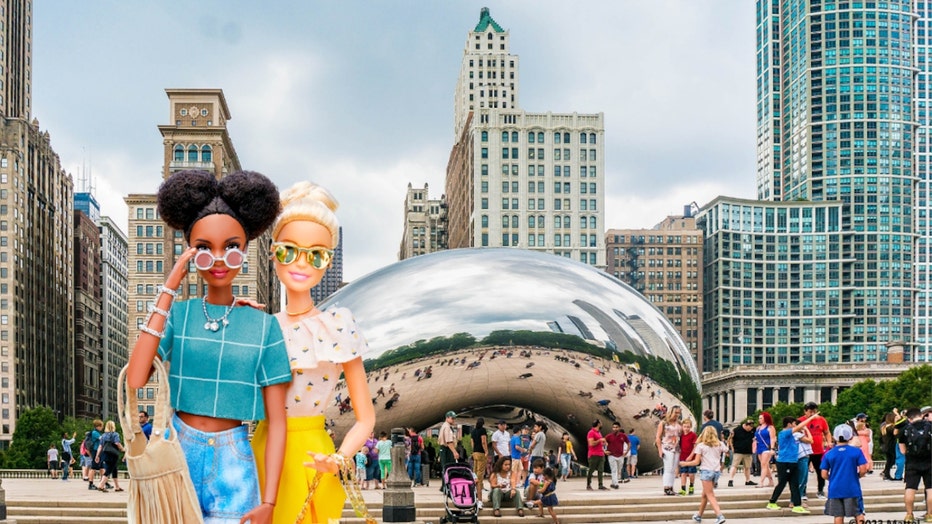 The pop-up will also sell exclusive merchandise and a variety of signature photo moments for fans to interact with, including a full-size Barbie doll box guests can step inside.
Tickets for the general public go on sale April 19, and start at $35 for kids and $50 for adults, and include reserved seating, a guaranteed window of time to dine, and a choice of entrée and side.
Tickets are not on sale yet, according to the event organizer BucketListers.com, but anyone who signs up for the waitlist will be notified when they become available.
SUBSCRIBE TO FOX 32 ON YOUTUBE
Check out this website for the full menu and more details about the pop-up.