Baby sitter charged in death of tot who had Xanax in system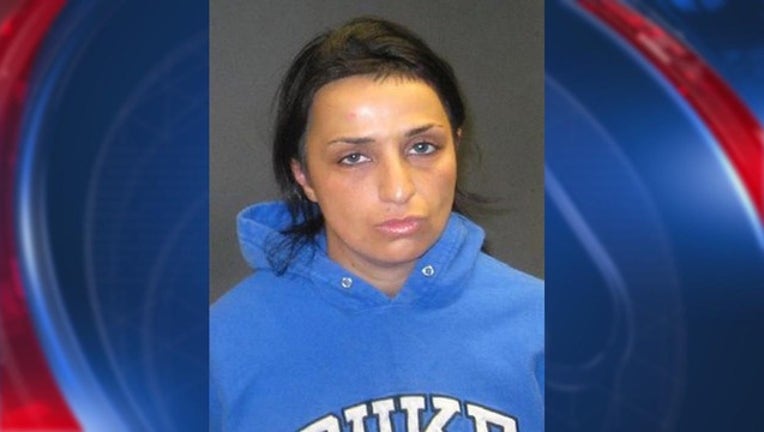 article
LORAIN, Ohio (AP) — An Ohio baby sitter has been charged with murder in the death of an 18-month-old girl who authorities say was given anti-anxiety medication.
Thirty-year-old Lorain resident Summer Shalodi was indicted Thursday. She also faces charges of involuntary manslaughter, endangering children, corrupting another with drugs and tampering with evidence in the death of Nadia Gibbons on Dec. 13. Shalodi is free on $50,000 bond.
The (Elyria) Chronicle-Telegram reports (http://bit.ly/1No0wnm ) Lorain police responded to a 911 call from Shalodi's home. Emergency crews found the toddler unconscious and cold to the touch. The Lorain County coroner told the newspaper that Nadia had died hours earlier and that toxicology tests showed Nadia had ingested Xanax.
Shalodi's attorney didn't immediately return a call seeking comment Friday.
___
Information from: The Chronicle-Telegram, http://www.chronicletelegram.com