Auto warranty robocaller hit with nearly $300M fine from FCC
The Federal Communications Commission (FCC) just gave an operation engaging in illegal robocalling a massive penalty, setting a new record with the size of the fine.
The agency said Thursday it hit the enterprise, which did business under a slew of names, with the "record-breaking fine" for auto warranty scam robocalls made over three months in 2021. The fine amounted to $299,997,000, according to the FCC. 
Its issuance came over seven months after the FCC first proposed it against the "largest illegal robocall operation the agency has ever investigated."
STATES SUE TELECOM COMPANY ACCUSED OF MAKING BILLIONS OF ROBOCALLS TO PEOPLE ON DO NOT CALL REGISTRY
The FCC accused the enterprise of committing violations such as "making pre-recorded voice calls to mobile phones without prior express consent, placing telemarketing calls without written consent, dialing numbers included on the National Do Not Call Registry, failing to identify the caller at the start of the message, and failing to provide a call-back number that allowed consumers to opt out of future calls," according to the agency.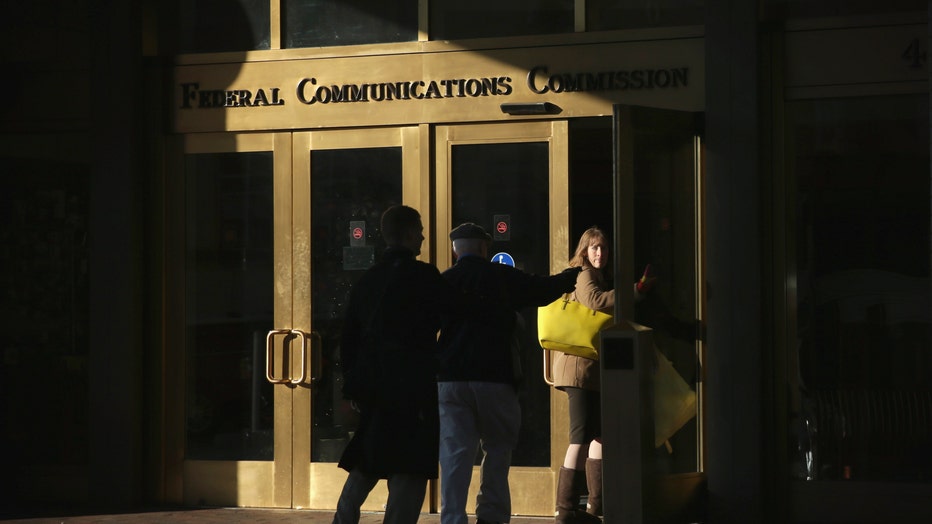 People enter the Federal Communications Commission building December 11, 2014 in Washington, DC.. (Photo by Alex Wong/Getty Images)
On the Federal Trade Commission's website, it said over 221 million phone numbers are listed the National Do Not Call Registry. 
The robocaller has been hit with allegations of "using misleading caller ID to disguise the enterprise's role and prompt consumers to answer" as well, the FCC alleged.
The enterprise's alleged scheme involved conducting over 5 billion robocalls with over 1 million caller ID numbers, according to the FCC. The agency said over 500 million unsuspecting phone numbers received those scam calls.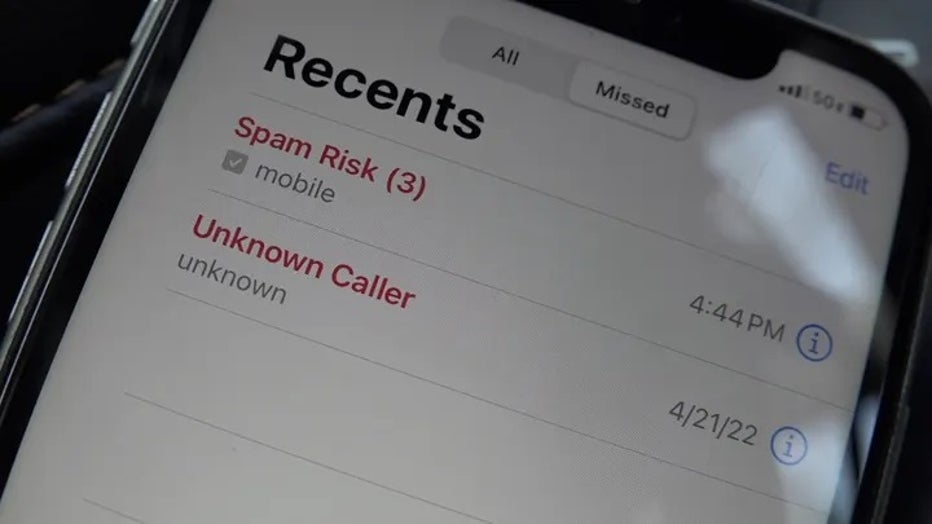 Robocalls are at an all-time high. Organizations that track them say the pandemic gave us a small break, but as we started getting back to business, so did these robocallers. (FNC / Fox News)
The agency said it would go to the Department of Justice if the robocall operation fails to pay the nearly $300 million in a timely fashion. 
HOW TO GET RID OF ROBOCALLS WITH APPS AND DATA REMOVAL SERVICES
For robocall investigations, the FCC works with the District of Columbia, Guam and 46 states, including Ohio. While collaborating with the attorney general's office for the Buckeye State in 2022, the operation that got fined Thursday saw its auto warranty robocalls curbed almost entirely due to the FCC telling providers to not carry "traffic associated with certain members of the enterprise," the agency said.
Some other fines the FCC has proposed in connection to robocalling in the past have come in at $120 million and $45 million.
LINK: Get updates and more on this story at foxbusiness.com.