Authorities seeking identities of persons of interest in shooting case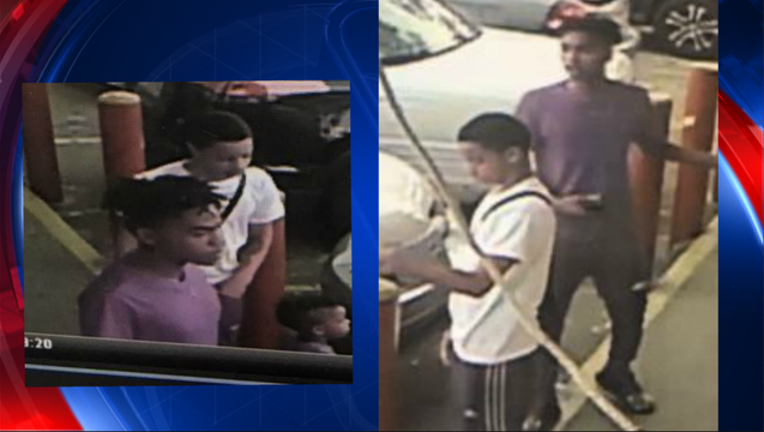 FULTON COUNTY, Ga. - Fulton County Police are asking for help in identifying two persons of interest in connection to a shooting case. The incident occurred Thursday night.
Police said Jermaine Payne was walking into the Sierra Townhomes on Godby Road around 8 p.m. when he was shot and killed. An unknown suspect stole his property and fled the area on foot, according to authorities.
Anyone who can provide assistance in the murder of Jermaine Payne is requested to call Atlanta Crime Stoppers at 404-577-TIPS(8477)or contact Fulton County Police at 404-613-6600.