Authorities: Man arrested in connection with fatal shooting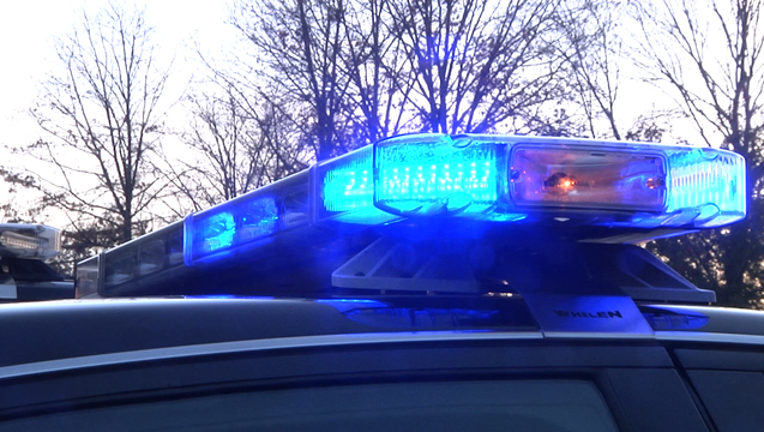 GAINESVILLE, Ga. (AP) - A Georgia man has been charged in connection with a fatal shooting.
The Gainesville Times reports 24-year-old Delwoun Quintess Williams was arrested Tuesday and charged with felony murder in the death of 24-year-old Cornelius Gordon. Gordon was shot in the head inside a car outside a mobile home Monday morning and later died at the hospital.
Hall County Sheriff's Lt. Chris Dale wrote in a press release that Williams was arrested on an outstanding State Court probation warrant issued last month. Williams was identified as a person of interest in Gordon's death and was charged as a result of the investigation, which is ongoing.
Lt. Scott Ware said Monday that Gordon didn't live at the mobile home and that there was a party at the residence at the time.
___
Information from: The Times, http://www.gainesvilletimes.com