Augusta toddler found in hotel pool dies at hospital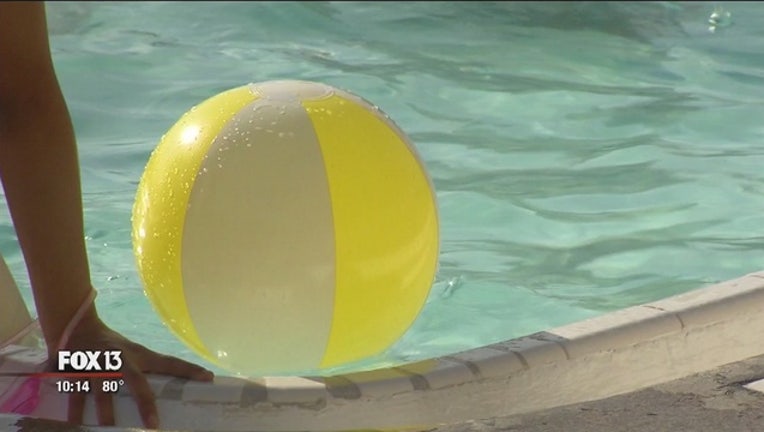 article
AUGUSTA, Ga. (AP) — An Augusta toddler has died more than a week after being found in a hotel swimming pool.
Citing a statement from Richmond County Coroner Mark Bowen, news outlets report that Brandon Holmes was pronounced dead Monday morning at the Children's Hospital of Georgia.
Holmes had been found in a pool at an Augusta Baymont Inn on June 19.
The Richmond County Sheriff's Office is investigating the death.