Augusta coroner investigates child's death after car crash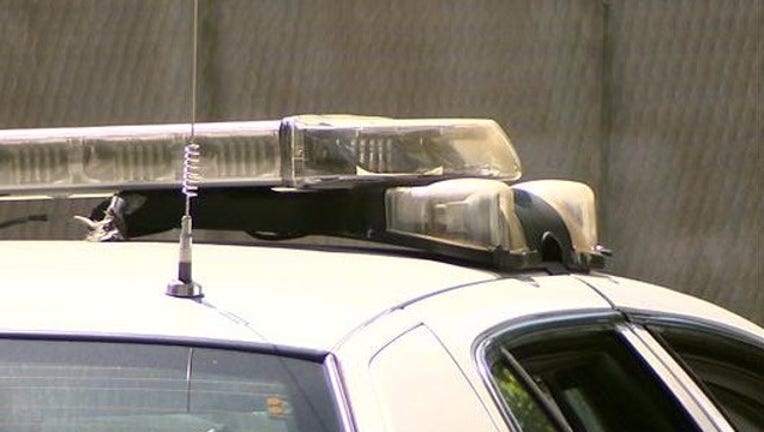 article
AUGUSTA, Ga. (AP) - Authorities in Augusta are investigating after a 9-year-old boy died from injuries suffered in a weekend crash.
Richmond County Coroner Mark Bowen said in a news release that Brandon Burke died at Children's Medical Center on Tuesday morning, three days after he was hospitalized.
The Augusta Chronicle reports (http://bit.ly/2lh2jlg ) the child was hurt in a wreck at 2:45 a.m. Saturday. Authorities have said the boy was sitting unrestrained in the back seat of the vehicle. The coroner said he died from blunt force trauma caused by the crash.
Georgia law requires children riding in passenger vehicles to be restrained by seat belts or child safety seats. The coroner said the Richmond County Sheriff's Office is also investigating.
___
Information from: The Augusta Chronicle , http://www.augustachronicle.com