Attacker killed by West Virginia escort eyed in possible serial murders in 3 states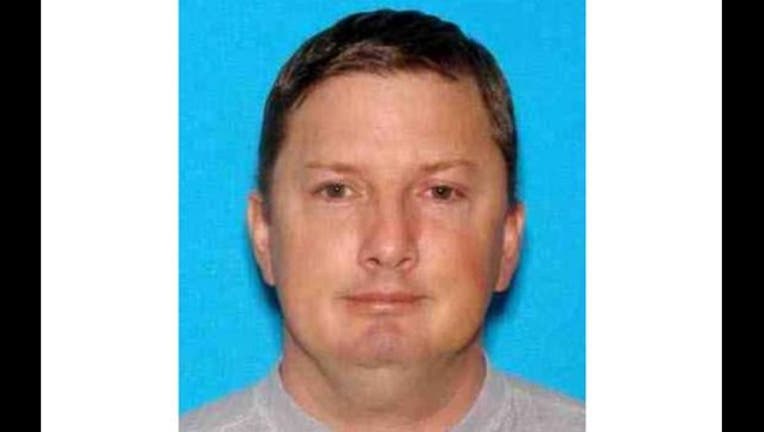 Suspected serial killer Neal Falls' body count may have matched the number of weapons in his arsenal.
Police around the country are working Monday to determine whether Falls -- who was shot and killed by a West Virginia escort as he tried to strangle her -- is linked to the unsolved murders of prostitutes in at least three other states.
On July 18, Falls, a 45-year-old drifter, knocked on the door of a Charleston, W.V. prostitute who advertised her services on Backpage.com.
When the woman -- identified as "Heather" -- opened the door, Falls asked her only one question: "Live or die?"
The woman said she lunged for a rake to fight him off as he grabbed her throat from behind. Falls placed his handgun down during the struggle, said the woman, who grabbed for it and fired one shot, killing him.