AT&T says 911 outage affecting several states has been fixed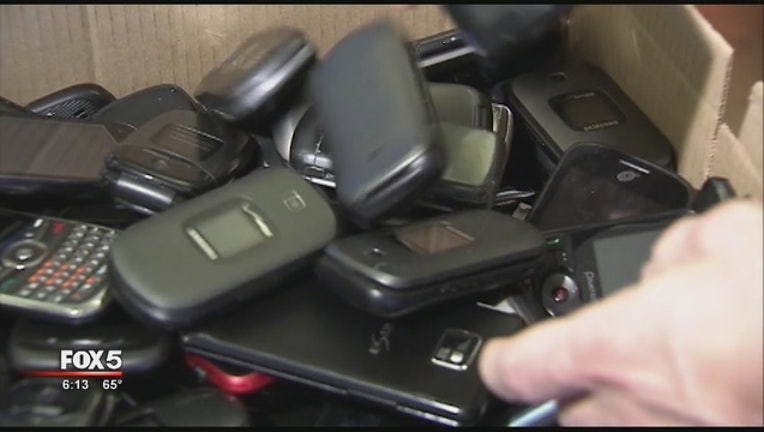 article
HOUSTON (AP) - AT&T says 911 service has been restored for cellphone customers who had been unable to call 911 in Texas and several other states.
Various law enforcement and government agencies in Texas, Florida, Tennessee and other states had reported the problem Wednesday evening.
A spokesman for Dallas-based AT&T on Wednesday evening offered customers apologies for the problem.
But the spokesman did not immediately provide details on how many states or customers were affected or what caused the outage.
During the outage, many law enforcement agencies in affected states provided alternate numbers for people to call if they had an emergency.