Atlanta's St. Patrick's Day parade information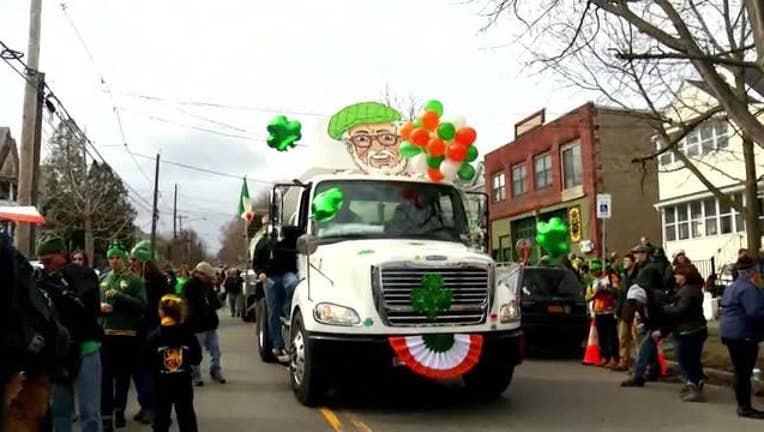 ATLANTA - The parade route and information about the 2017 St. Patrick's Day parade in Atlanta has been announced.
The city of Atlanta will host the Annual St.  Patrick's Day Parade on Saturday in Midtown Atlanta.  More than 2,800 participants, 100+ vehicles and thousands of spectators are expected to be a part of the event.
The parade route will close at 11:00 a.m. and the parade will start at 12 noon.  The parade begins at Peachtree Street and 16th Street. 
It will travel south on Peachtree Street to 5th Street.  The parade will disband on 5th Street from Peachtree Street to West Peachtree Street.  The route will reopen at approximately 3 p.m.
Atlanta police are encouraging parade revealers to use MARTA to get to the midtown area. 
If anyone sees something suspicious, Atlanta police encourage you to call 911.
NEXT ARTICLE: Bomb threat made to Atlanta's ADL Office