Atlanta woman celebrates 100th birthday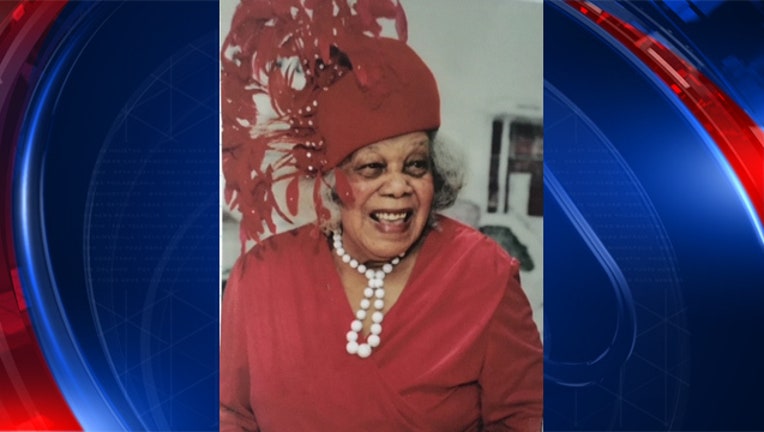 article
ATLANTA - An Atlanta woman is celebrating a major milestone Thursday... her 100th birthday! 
Dorothy H. Speer was born on February 8, 1918, in Madison, Georgia, and she's done a lot over the last 100 years. 
Speer is the oldest member of Paradise Missionary Baptist Church on Donald Lee Hollowell Parkway. She joined the church when she was just 16-years-old, back when it was Reed Street Baptist. She's served as a Sunday school teacher for more than 50 years, as well as a mentor and role model for younger church members. 
"She has always been a caring a loving person and she was the caretaker for her brother and sisters as well," said Samantha Sims, a member of Paradise Missionary Baptist Church. 
Sims said Speer, a former hairstylist, used to volunteer at the Cancer Society, where she would do patients' hair as well. 
A special celebration is taking place in Speer's honor at her beloved church. The party will be held on February 11 immediately following service around 1 p.m.